SearchMonster
SearchMonster uses precision search technology to find the exact talent you need. Plus, you can manage and contact candidates via email — all from the same interface. No more toggling from one platform to another.
SearchMonster lets you do it all. Find and reach the top-quality talent you need, when you need it. Take a look at the materials below to get up and running with SearchMonster in no time.

Free Training Resources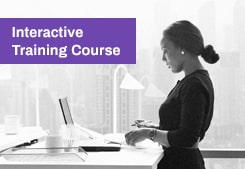 Learn how to find and connect with candidates by taking this 45-minute interactive course!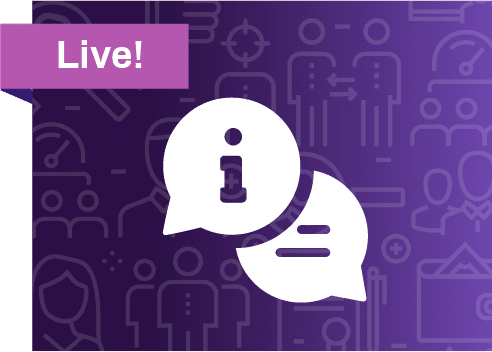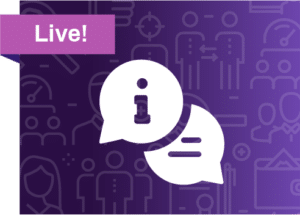 Our product experts will walk your through a live demo and answer any questions.

Training Topics

Training Videos
SearchMonster Demo (6 mins)
Get a quick overview of everything SearchMonster has to offer – search features, messaging and more.
SearchMonster Webinar (28 mins)
This recorded webinar will show you how to source the skills you need and find top talent fast. Plus, see new ways to research candidates and connect.
SearchMonster Messaging Webinar (8 mins)
We'll show you how to get the most out of every message you send through SearchMonster's communication tools.
SearchMonster for Power Resume & Classic Search Users (3 mins)
This video will make the transition to SearchMonster effortless. Check out all the features you'll have access to.

FAQs
As many as you want! All the searches you run will be conveniently saved on your Dashboard page for easy access in the future. SearchMonster also allows you clone a search (to copy the search criteria), archive the searches you want to hide from view and delete them permanently.
Yes! To receive an email notification when new candidates who match your search are found, turn on the Enable Notifications switch at the bottom of your search criteria from the search results page. You can set the frequency for these notifications on the Settings page from the left panel.
Yes, you can! SearchMonster has two versatile search options. You can use our Semantic Search which intuitively searches for related terms and concepts, or you can select the Boolean option and enter a keyword search string. Either way, you can expect to find the best candidates for the job. Check out Boolean tab in this article for more information.
Yes, just leave the location field blank to search the entire country. This is a wonderful strategy to really extend you candidate pool for remote positions.
Although we recommend casting a wide net and searching all resumes, you can certainly narrow your results with the Resume Updated filter in your search criteria options. Choose from a variety of timeframes from updated "today" to "within 1 week," to "within 9 months" and more. Just remember that candidates who haven't updated their resumes recently may still be open to your opportunity. The ability to sort by resume updated is something we are looking into for a future release.