Recruit Students & Recent Grads with Fastweb
Fastweb is the leading online resource in scholarship searches. In fact, 1 in 3 college-bound high school seniors use Fastweb. Every month, Fastweb pulls in millions of website visits and thousands of new members, attracting a unique audience for your recruitment ads.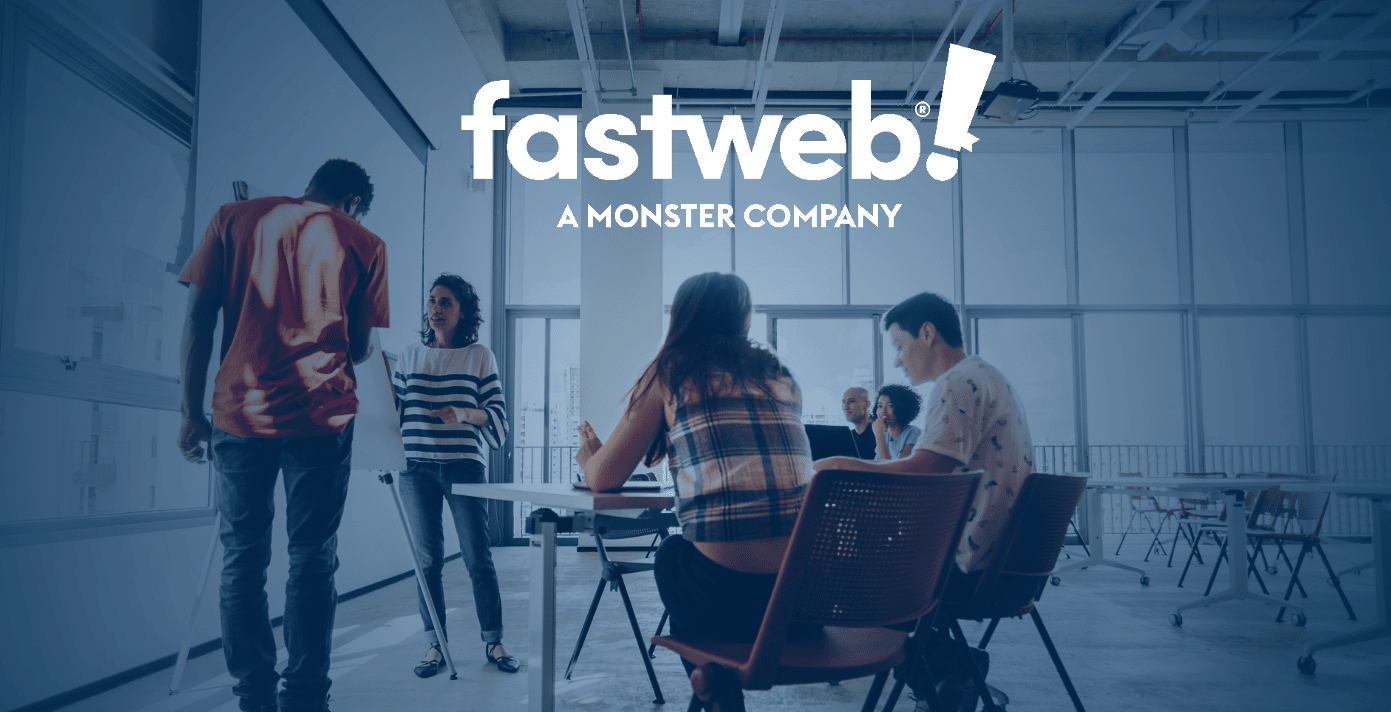 Monster can help you reach this incredibly engaged audience to promote your employer brand, internships, part-time jobs, seasonal hiring, and entry-level positions. Learn how you can tap into this audience with a variety of media options.