Traditional Monster Resources
Welcome to Monster Training.
This is Monster's on-demand product training hub – where you can access everything from how-to videos, to helpful articles, to free live training, interactive courses, recorded webinars and more. Our goal is to help you find success with your Monster Solutions – and the right fit for your open positions. Take a look at our training resources and topics below.

Training Resources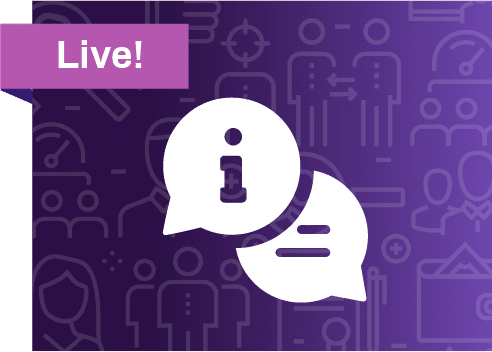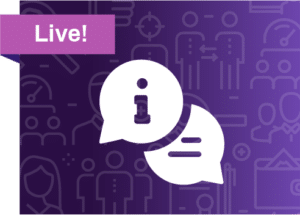 Our product experts will walk your through a live demo and answer any questions. Sign up for the next SearchMonster or Monster Job Ads webinar today.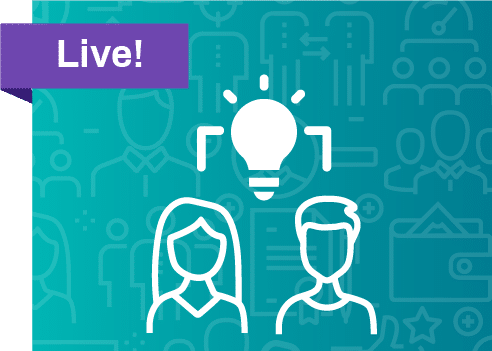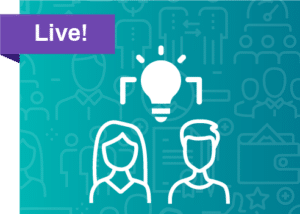 Sign up for virtual training tailored to your team's skill-level and recruitment needs.

Training by Product
Back to top
Take a Tour
We'll walk you through your Monster Dashboard so you can easily access all of your account tools.

Other Training Topics
Back to top
Employer Branding
Monster helps you display and leverage your employer brand, so prospective qualified talent will be able to find your company as a natural part of their journey.
Account Settings
See how you can manage your account preferences and access reports to stay on top of usage and more.
OFCCP Resources
By opting in to Monster's OFCCP functionality, you can monitor your recruitment processes and modify them as necessary to meet government requirements.