Media Alliance Partners
Welcome to Monster! As a Media Alliance Partner, you have an opportunity to provide unique recruitment solutions to your own customer base. We have everything you need to set up your feeds and manage your customer accounts – right here in one convenient location. Check out the helpful materials below, and make sure to bookmark this page for future reference.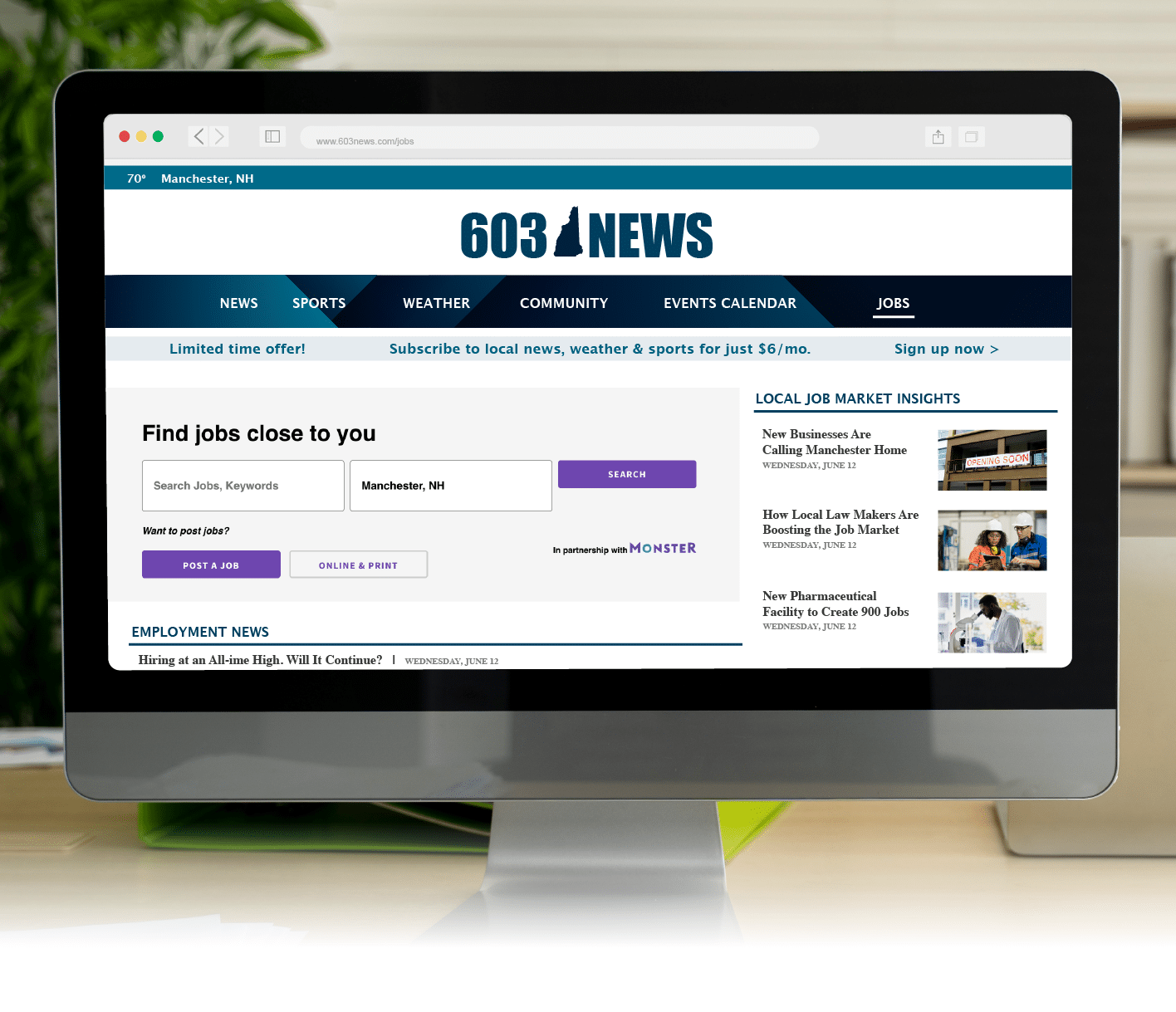 See Feed Examples
We recommend that you take a look at our sample feeds to assist in development.
Put It to the Test
Code complete? Time for a test run! Validate your XML before submitting it to Monster.
Troubleshoot Now
Seeing an error? We'll tell you what it means and how to fix it.

Access Your Accounts in Newspaper Admin
Manage all of your newspaper clients, from one central location. Learn how to:
Manage Your Newspaper Accounts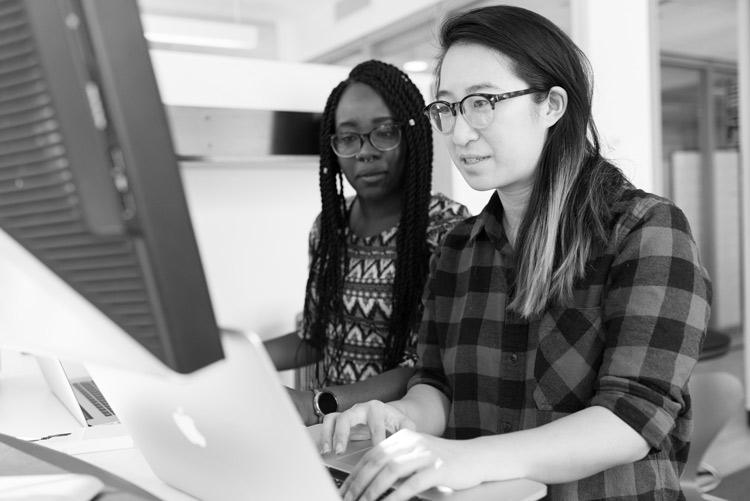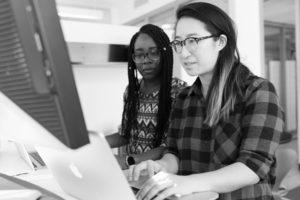 We'll take you through the steps of job ad management from within customer Monster accounts.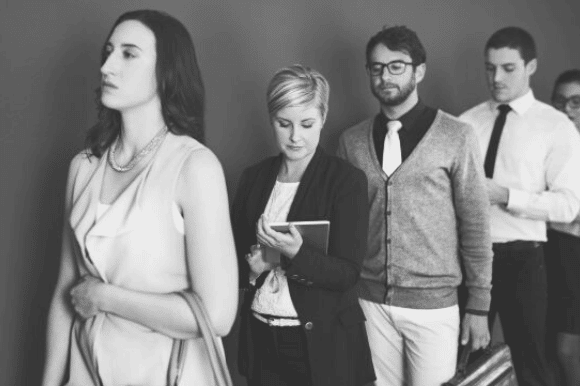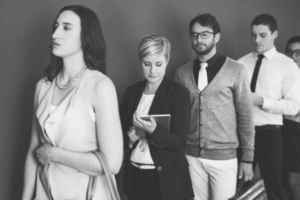 Once the candidates start rolling in, we've got a great system to keep them organized.
Watch & Learn
Give your clients everything they need to post a job, or offer that service for them. Either way, you'll have access to all the info you'll need to get started.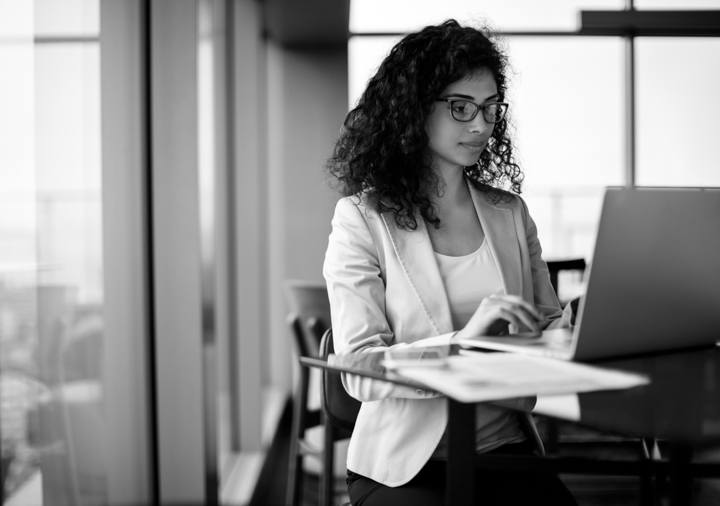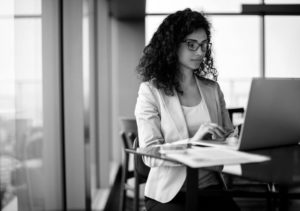 Ready to stand out in search results? Here's a list of what you should incorporate into every job ad.
Questions?
Call 1-800-MONSTER ext 6515, or contact us.