Social Job Ads
Reach beyond your followers and advertise your jobs, hiring events, career site, and more on Facebook, Instagram, and Twitter. Monster's Social Job Ads are designed to target top candidates, drive more traffic to your jobs, and enhance your employer brand presence on social media. 
It's an easy way to build on your recruitment advertising strategy. Monster will handle everything – from ad creation and campaign implementation, to optimization and performance reporting.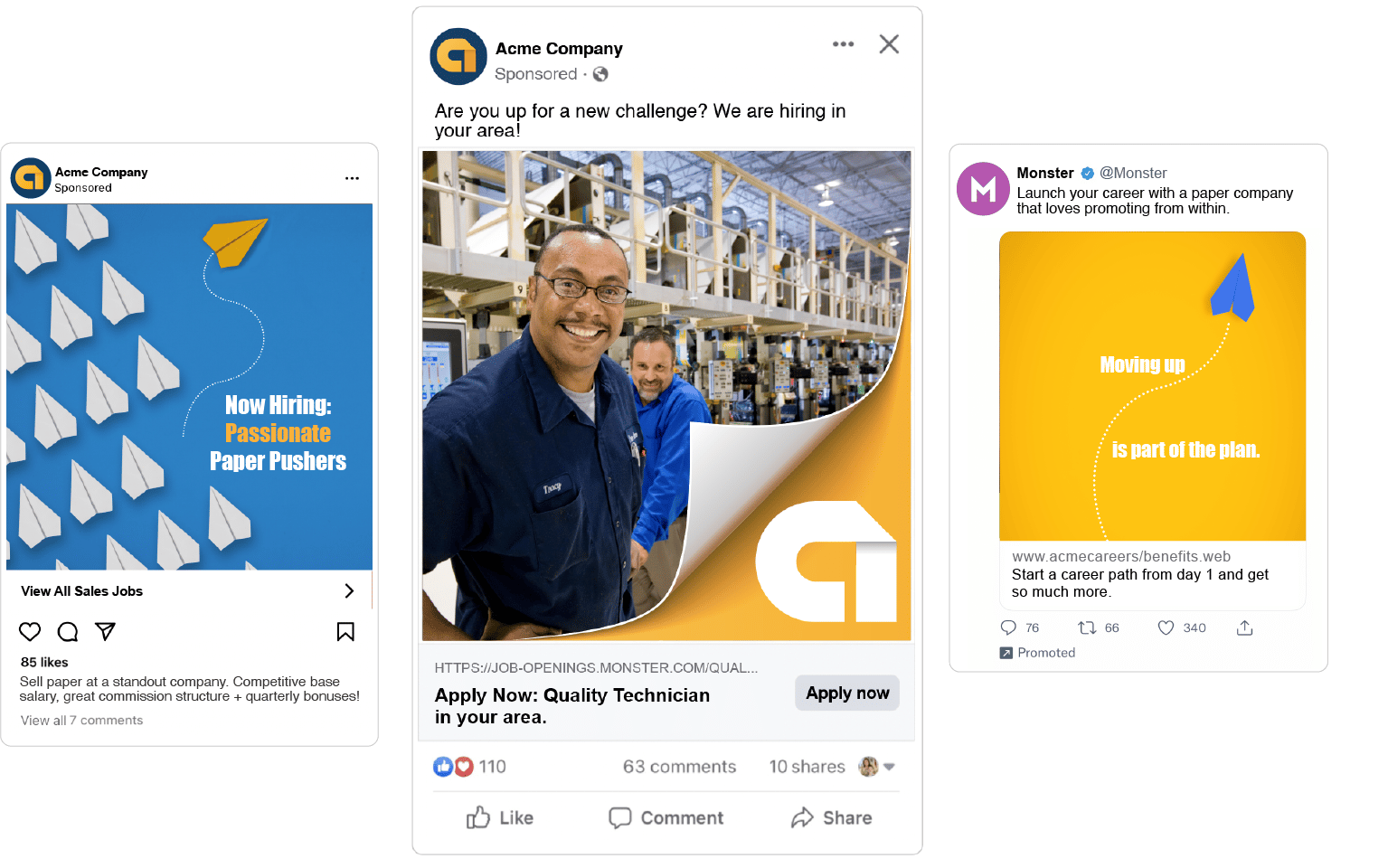 Monster offers two types of Social Job Ads. The standard offering is auto-generated and drives traffic directly to your job posting. Custom Social Job Ads include more flexibility when it comes to the ad content and landing experience, so you can promote your career site, hiring events, employer brand and more. See how they compare:
Choose a product to learn more: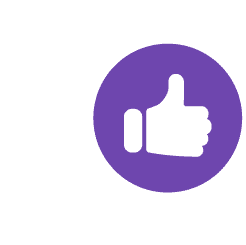 Your ad is automatically generated based on the information provided in your job posting.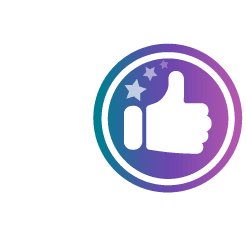 Get more design flexibility and promote your jobs, career site, hiring events and more.
Use Your Company's Handle or Monster's
With both Standard and Custom Social Job Ads, you have the choice to deploy the ads from Monster's social accounts or from your company's social media platforms.
If you prefer not to authorize your own social media account, we can post it from Monster's platform on your behalf. It's a great way to harness the power of Monster's brand to promote your jobs.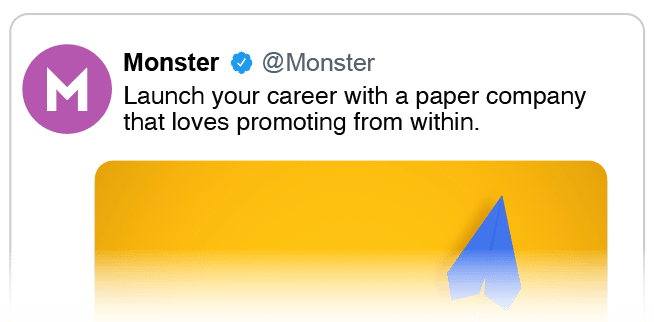 Post using your company's Facebook, Instagram, and/or Twitter accounts. The ads will come directly from your social media accounts, allowing you to interact with comments as well as increase employer brand awareness. You may end up with a few more likes and follows, too!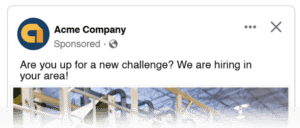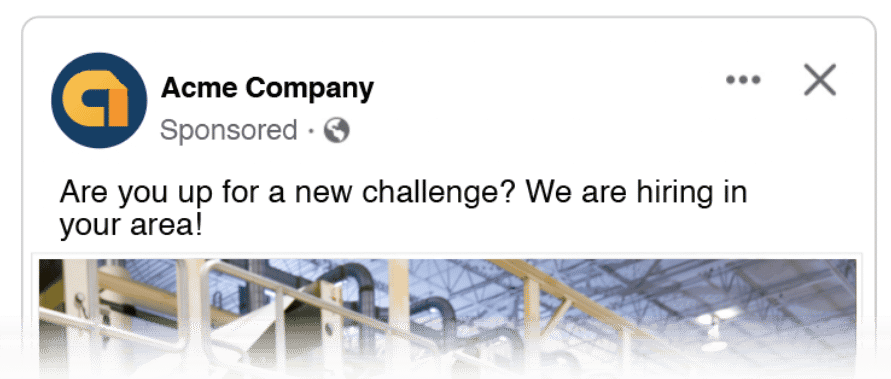 All you need to do is follow the steps outlined in this article to authorize Monster to deploy the Social Job Ads through your company's Facebook page.