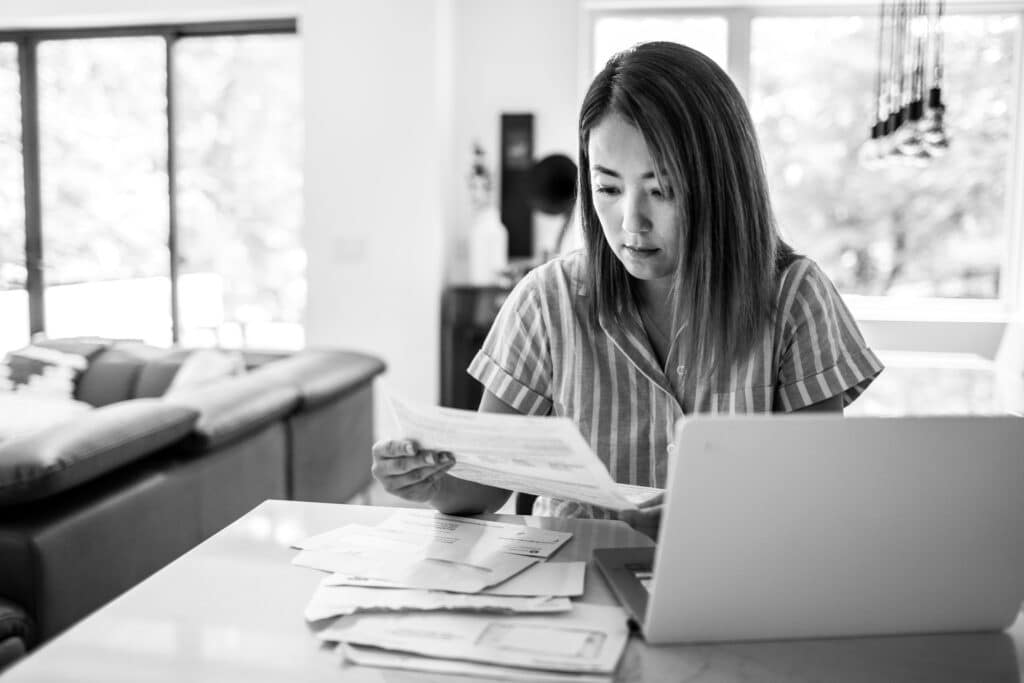 Increased—and increasingly complex—government regulations, along with a desire to reduce fees paid to outside corporate law firms, are motivating a growing number of organizations to hire in-house counsel, or even entire on-staff legal departments. But first these employers' HR departments and hiring managers need to master the intricacies of how to hire a lawyer.
Demand for lawyers is expected to grow by 10% in the next decade, faster than most occupations. In the near term, law firm hires make up the bulk of hiring, but investment in in-house legal teams is still expected to grow long term. This means that recruiters who are unaccustomed to hiring lawyers will be competing for talent against law firms that specialize in this type of hiring.
How can an HR team that isn't steeped in the legal sector or a small and growing law firm match the efforts of big firms that are practiced in attracting top legal talent? The six steps below can help you recruit the legal expertise you need:
Assess your needs and budget for the position.
Craft the perfect lawyer job description.
Develop and pursue a recruiting strategy.
How to hire a lawyer: Ask the right questions.
Before you hire a lawyer: Run a background check.
Make an offer and negotiate a start date.
1. Assess Your Needs and Budget for the Position
The best measure to use to determine when it is time to hire a lawyer is different for law firms than it is for other sectors that are adding in-house legal personnel:
If you manage a growing law firm, you should consider making a hire when your casework is robust and the rate at which you are taking on new clients is accelerating.
For other industries, you'll know it's time to research how to hire a lawyer and begin your recruitment process when your annual expenditures on outside legal advice approach the $500,000 mark.
Once you've determined that you need to hire a lawyer, you'll need to budget for the position by calculating the costs of benefits and salary for the role. You can research the going rate for legal personnel in your geographic area by using a salary tool that allows you to input job title and location.
2. Craft the Perfect Lawyer Job Description
The next step is to craft a lawyer job description that clearly defines the role's responsibilities and benefits. The more precisely you can describe the kinds of legal work and types of clients your new legal hire will handle, the more likely you are to find a lawyer who will thrive in your workplace. Be sure to include any sector or specific legal knowledge that might be helpful for candidates to have to ensure that your job posting attracts right-fit candidates.
If you are hiring for the non-legal sector or for a new position at a small law firm, emphasize the wide variety of casework the role will oversee. Lawyers at a larger firm would likely have a narrower focus. This can help you entice applicants with the proper mix of versatility, intellectual curiosity, and legal acumen needed to succeed in your workplace.
3. Develop and Pursue a Recruiting Strategy
Armed with a well-crafted job description, it's time to begin sourcing candidates for the role. If you're looking for an entry-level hire, consider contacting local law firms for recent graduates who are looking to work at a rapidly growing or small law firm or as in-house counsel. This could include candidates who attended law school after spending time in another field or recent graduates whose undergraduate degrees focused on majors that are related to your sector rather than pre-law.
For management level legal hires, including department managers as well as C-suite level positions such as chief counsel or chief legal officer, you'll need to build in more time for the interviewing and vetting process. Consider working with professional associations like the American Bar Association to connect with senior-level legal professional with the experience and specialized expertise you need.
4. How to Hire a Lawyer: Asking the Right Questions
Once you've reviewed the incoming resumes and cover letters, you can begin assembling a hiring committee (if you have not already done so) and scheduling interviews. You'll want to ask a range of questions that elicit information about each applicant's past work projects, most successful and challenging cases, and work habits. Most critically, you'll want to ensure that your top candidate's core values align with yours.
5. Before You Hire a Lawyer: Run a Background Check
Once you've narrowed your field of applicants to a handful of finalists, you'll need to carve out time for a reference check, including calls to the references provided by each top candidate. Be sure to follow up with each listed employer to confirm the tenure dates provided on their resume, their law school to ensure that they graduated, and your state bar association to see if they are licensed to practice law in your state. In addition, because staff attorneys work with confidential employee, budgetary, and client information, you may want to go a step further and pay for a more robust professional background check.
6. Make an Offer and Negotiate a Start Time
Your final step is to select your lead candidate and make a fair offer based on the research you conducted during the first step. Be prepared to negotiate salary and benefits with your top-choice candidate in a fair manner, adjusting your offer to attain the talent you need.
Select the Recruitment Plan That Fits Your Company's Legal Personnel Needs
Now that you know ins and out of how to hire a lawyer, it's time to post that finely tuned job description. Monster's multi-tiered pricing plans can help you create a recruitment strategy that's designed to attract the legal expertise your organization needs to thrive.