Lawyer Job Description Template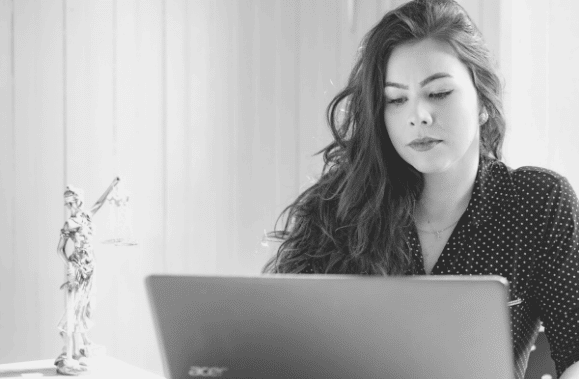 Time is money. When new business outpaces a law firm's ability to keep up with it, or you're short-handed and find yourself turning down work, that's money out of your pocket. It's time to find a new lawyer. But finding the right candidate from the available talent pool in this in-demand profession also takes time.
Small businesses and startups can also find themselves in sudden need of full-time on-staff legal expertise. Say, for example, your business is taking off so fast that you're encountering legal questions and concerns faster than you can find outside counsel to field them. It may be time to hire in-house counsel. After all, you shouldn't spend precious time managing legal matters in the hands of various law firms that could be focused instead on your product and customers.
A complete, well-researched lawyer job description can expedite your search process by focusing on relevant qualities you need to consider, while eliminating candidates who don't have the right expertise or work style for law firm or business. The description sample below should help you draft a job posting that will attract candidates who are the right fit for your needs. For even more ideas about how to word your post, you can browse Monster's lawyer job listings.