Site Reliability Engineer Job Description Template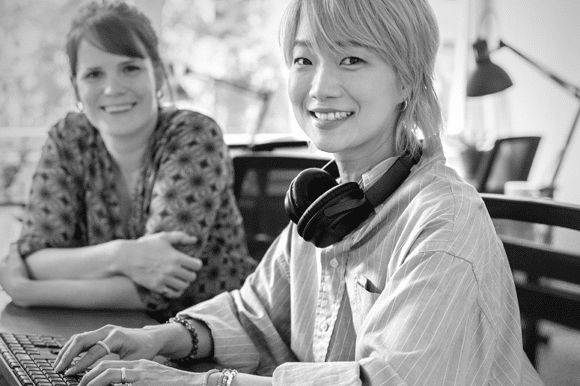 Site reliability engineers (SREs) bridge the gap between your development operations and information technology teams, shortening feedback loops and building better software programs. They ensure your website can withstand major updates and heavy user volume without running slowly or crashing. You must interview highly technical candidates with a specific skill set to successfully fill this open position. Your first step is to create a site reliability engineer job description.
Edit this template to meet your team's specific needs and find a collaborative employee to build and maintain a reliable technological infrastructure for your business. Also, browse Monster's site reliability engineer job listings for more inspiration for your post.