Flexible Scheduling for Today's Seasonal Workers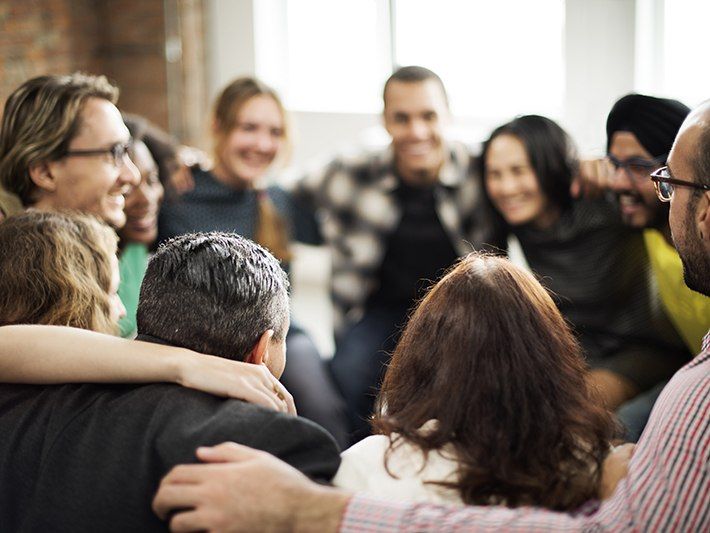 By: Catherine Conlan
Scheduling around the holidays can be a challenge as you try to balance business needs with employees' desire for flexibility. People pick up part-time jobs seasonal work for a little more spending cash, but even seasonal workers still want the flexibility to finish their own holiday shopping and spend time with family. And you have to juggle all of this while ensuring you have enough people on hand to deal with the holiday rush.
"Holidays put scheduling into focus," says Lisa Disselkamp, a workforce management expert at Deloitte, a professional services firm headquartered in New York City. "They become erratic and problems are really exaggerated during that time."
When it comes to a flexible work schedule, employees are looking for several things, says Disselkamp. They want a schedule that:
–    Is predictable enough to plan around but flexible enough to allow for time off
–    Stable enough to count on from week to week
–    Provides enough hours to make it worth it to take the job
Here's how to accommodate your holiday hires' need for flexibility into your hectic holiday staffing plans.
Act, Don't React
Employers tend to rely on customer demand when trying to put schedules together for seasonal workers, Disselkamp says. "They're trying to minimize costs, which makes sense, but they put the burden of flexibility on the employee. They don't plan well enough in advance to consider the impact on employees."
Running a just-in-time approach is painful for the worker, says Disselkamp, "and it's hard to attract employees when you have erratic schedules."
Instead, take note of shopping patterns during the rest of the year and during other holiday seasons to figure out when your peaks and valleys are. Then, set up flexible work hours by using rotations and staggered shifts to meet demand. "Not everybody rushes in the door when it opens, except maybe Black Friday," she says.
Empower Workers to Self-Manage Their Hours
Giving seasonal workers more control over their own flexible work hours can help them make some of the decisions for you. "Give associates more control over their own work lives and easier means to connect with the company," says Charlie DeWitt, vice president of business development at Kronos, a workforce management company based in Chelmsford, Massachusetts. "Retailers can accomplish this with mobile solutions that allow associates to check schedules, adjust availability and preferences, swap shifts and communicate with peers and managers."
Pool Talent Across Locations
If you have more than one store, take a page from what hospitals, hospitality and logistic companies do: Look at your holiday hires as one big pool, rather than small groups assigned to specific locations, Disselkamp says. "With float jobs, employees can show up every day to a different location," she says. "It's like working as a substitute teacher."
Employees get the flexible schedule they desire, while giving you the ability to ramp staffing up or down in certain locations.
Make Tough Shifts More Appealing
Boosting wages for certain shifts can help sweeten the deal during those times when circumstances force you to change planned schedules.
Disselkamp recommends using incentives to boost retention and reward those employees who are there for the unexpected. "Don't be afraid of overtime ," she says. "When you think about the price of hiring, a couple of bucks an hour goes a long way."
Looking to learn more about holiday hiring? Check out the Holiday Hiring Guide