IT Specialist Job Description Template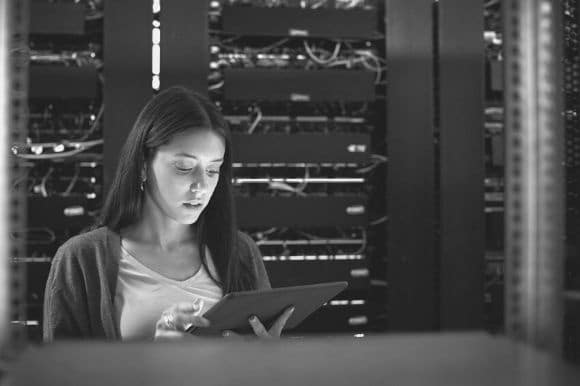 The role of an IT specialist varies quite a bit from company to company, since they handle a variety of information technology needs specific to the organization. Providing a well-written IT specialist job description and salary range information can help you attract top professionals.
This IT specialist job description sample can assist you creating a job application that will attract strong candidates who are qualified for the role. You can also browse our information technology job listings for more ideas on how to fill out your description.