Company benefits and perks: Are you keeping up?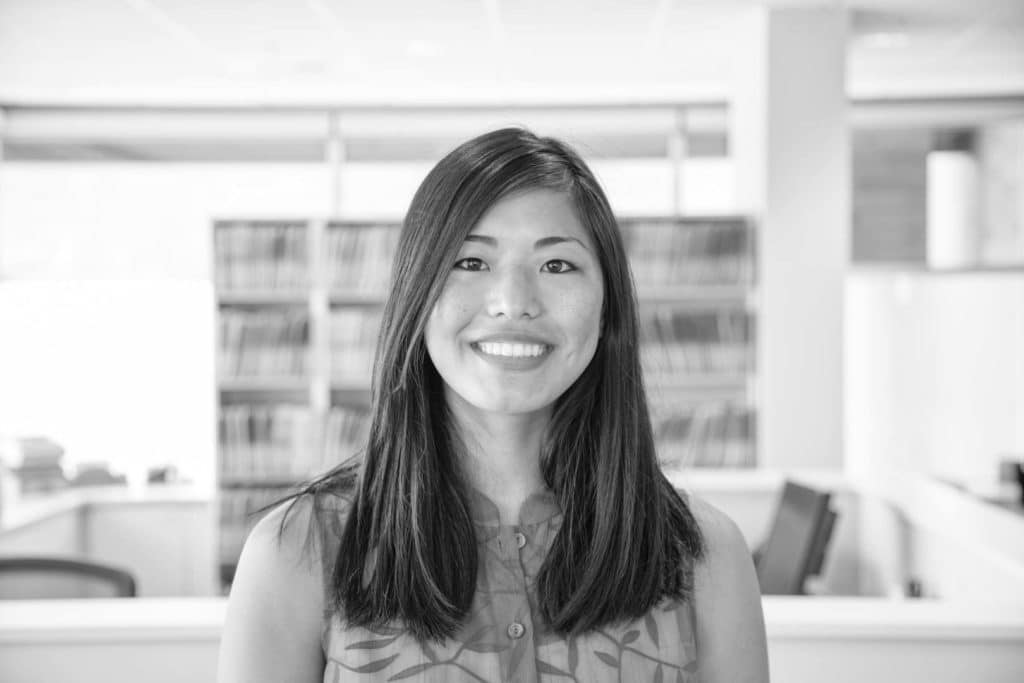 Hiring is about way more than offering a competitive salary. If your organization is determined to attract and retain the best talent, you're going to need to brand yourself as a provider of the kind of company benefits and perks that savvy job seekers want. "Millennials are a lot more mobile than their older colleagues," says Justyn Harkin, a spokesperson for Jellyvision, which offers a communications platform for employee benefits. "If they don't like what's going on, they leave."
So, here are some key trends in employee benefits and perks that can help your organization win the modern talent tug-of-war.
Health and wellness
Given the uncertain political and legal future of the employer-mandated coverage, health insurance is still the highest-value employment benefit and continues to be an effective retention tool. So, the question isn't so much whether to provide a health plan for employees, but which and what kind of health benefits to offer.
"People are mainly concerned with health insurance, health savings accounts, and high-deductible health plans," says Harkin. With their potential to extract thousands of dollars in out-of-pocket costs, high-deductible health plans have earned greater scrutiny from employees and job candidates. Therefore, highly profitable enterprises both large and small are paying higher premiums for plans with lower deductibles to set their company benefits package apart.
401ks and finances
Not matter how old your workforce is, they have retirement (or the lack thereof) on their mind. Whether they are Millennials who came of age during the 2007-2009 recession or Gen Xers and baby boomers who took a direct hit, employees are paying attention to how much you pay into their 401(k) in terms of matching contributions. And they may even want to know about the firms handling your retirement benefits.
Workers are asking for help with their day-to-day finances, investment, and debt. And the best company benefit packages now include a financial education for employees. More than half of U.S. companies now offer financial wellness programs, compared to just 24 percent in 2015, according to Bank of America's annual 2019 Workplace Benefits Report. "If employers offer benefits for personal finance and retirement," notes Society for Human Resource Management researcher Tanya Mulvey, "that can really help relieve stress and anxiety, so workers can focus on their work."
Speaking of stress and anxiety, student loan repayment has become a very popular company benefit with younger workers. "Loan repayment won't work for everybody, but it will work for companies doing a lot of campus hiring," says Lenny Sanicola, a spokesperson for WorldAtWork. "It's both an attractor and a retainer."
Flexibility and development
Employees in many different life and work situations are seeking flexible work options for at least a portion of their workday or week. And employers are responding positively, hoping to reach hard-to-get talent pools such as highly skilled women returning to the workforce. "Flex doesn't have to cost an arm and a leg," Sanicola says, and flex scheduling is a benefit or perk available to companies of all sizes.
As concerned with what their day-to-day schedule looks like, employees also want year-over-year growth in their careers. "Professional development benefits are important at all career levels, including people late in their careers," according to Mulvey. And small, mid-sized, and large companies are equally well positioned to offer professional development in one form or another.
Asked and answered
Only 31 percent of employees who say they use benefits as a talent strategy actually collect data on the value of specific benefits to employees, according to that SHRM survey. For companies of all sizes, failing to ask employees what benefits they want is a big mistake. Find out what company benefits and perks matter most to your staff, then make sure you flaunt the key features and value of the benefits you provide in your job descriptions.
Getting the most out of your company benefits and perks
Keeping pace with your competitors when it comes to employee benefits is just one piece of the talent acquisition puzzle. Sign up for Monster Hiring Solutions and you'll have access to expert recruiting advice, the latest in hiring trends, and additional resources to help you find and hire the best job candidates out there.