Database Specialist Job Description Template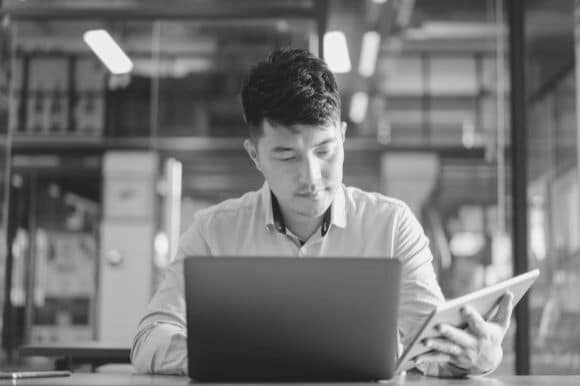 A database specialist transfers hardcopy to a digital electronic data format system. They are responsible for the entire conversion process and also work closely with clients to ensure the validity of the data. These specialists primarily work within corporate IT departments, government agencies, consulting companies, and the healthcare industry.
This database specialist job description sample can help serve as a template to write your own unique job description. Find more great ideas and check out more examples by browsing other database specialist jobs posted by companies like yours.