IoT Engineer Job Description Template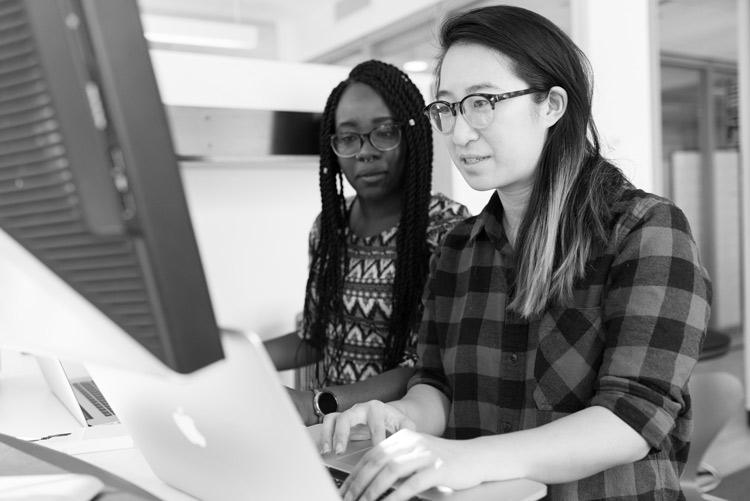 IoT (Internet of Things) engineers create and maintain smart technology for products ranging from automobiles and smartwatches to virtual assistant devices and pacemakers. Creating these digital products requires engineers who understand how internal sensors collect and transmit data. Though these professionals are capable of complex work, the first step to finding the right fit for your organization is quite simple: Write and post an effective IoT engineer job description so you can attract top talent.
Edit this template to find an IoT engineer who can work with your research and development (R&D) team to create the best products for your business. If you need more inspiration for what to include in your job post, also browse Monster's IoT engineer job listings.