Senior Information Architect Job Description Template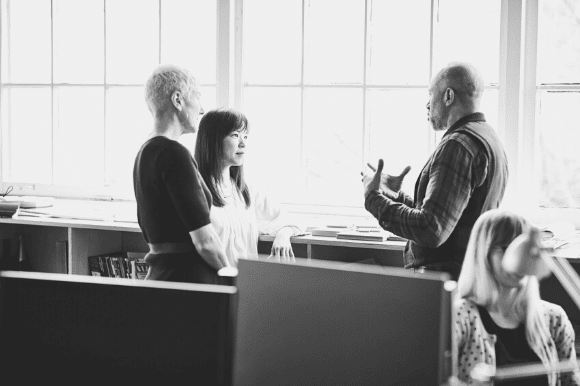 An accomplished senior information architect has the analytical skills to design websites and apps based on market research and user data. It's a leadership position, so they'll also need strong interpersonal skills to get approval from executives, collaborate with colleagues, and manage a team.
If you're hiring for the position, your first step is to write a senior information architect job description that makes qualified candidates excited about the opportunity to join your team. It may be helpful to look at other senior information architect job postings on Monster to see how other companies are hiring for the role.
Ready to kick off the hiring process? You can edit this job description sample to find a senior information architect who has the skills and experience your team needs.