SEO Specialist Job Description Template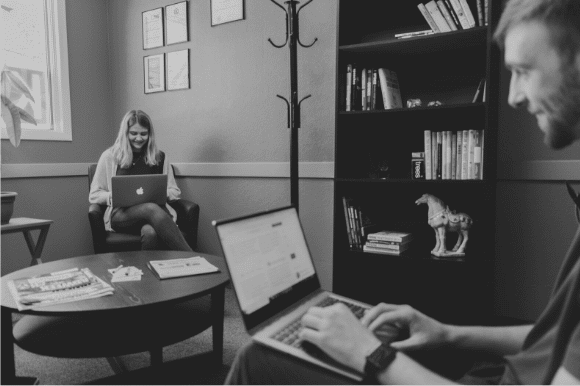 As a business owner, you know that it's not enough to offer great products and services. You need to know how to increase traffic to your website to drive sales. That's why it's essential to have a talented SEO specialist working with you…and not your competitors.
To hire an SEO specialist who can attract your target audience, first you need to know how to attract the right candidates. Finding the right fit starts with writing a detailed job description that prompts strategists with the right blend of hard and soft skills to apply.
Ready to kick off the hiring process for this pivotal role? It can be helpful to start by scrolling through SEO specialist postings on Monster, but we know you're busy running your business. You can save time by customizing this SEO specialist job description sample to find someone who can send sales soaring.