Scrum Master Job Description Template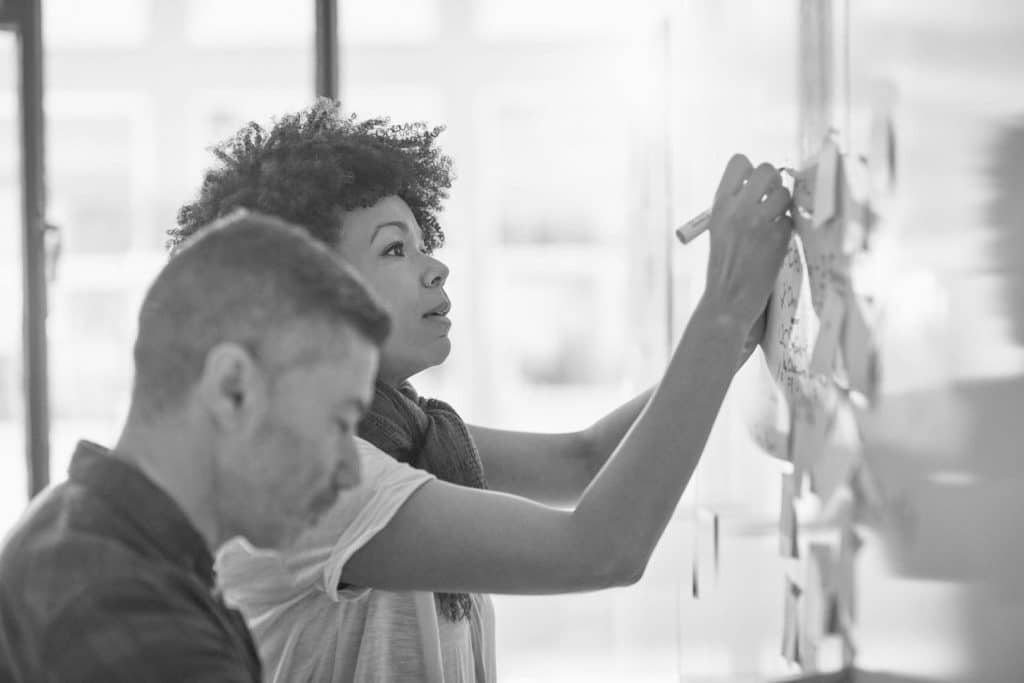 A scrum master facilities workflows in a scrum environment, ensuring that members of the team follow through on their respective duties and responsibilities. They also interact with stakeholders outside of the scrum team. A well-written job description can help you attract (and hire) high quality candidates.
Whether you're a writing a senior scrum master job description, a business analyst scrum master job description, or an ad for some other related role, this template provides an excellent outline for creating an effective job posting. You can also browse our scrum master job listings for more ideas about how to build your ideal listing.