Office Manager Job Description Template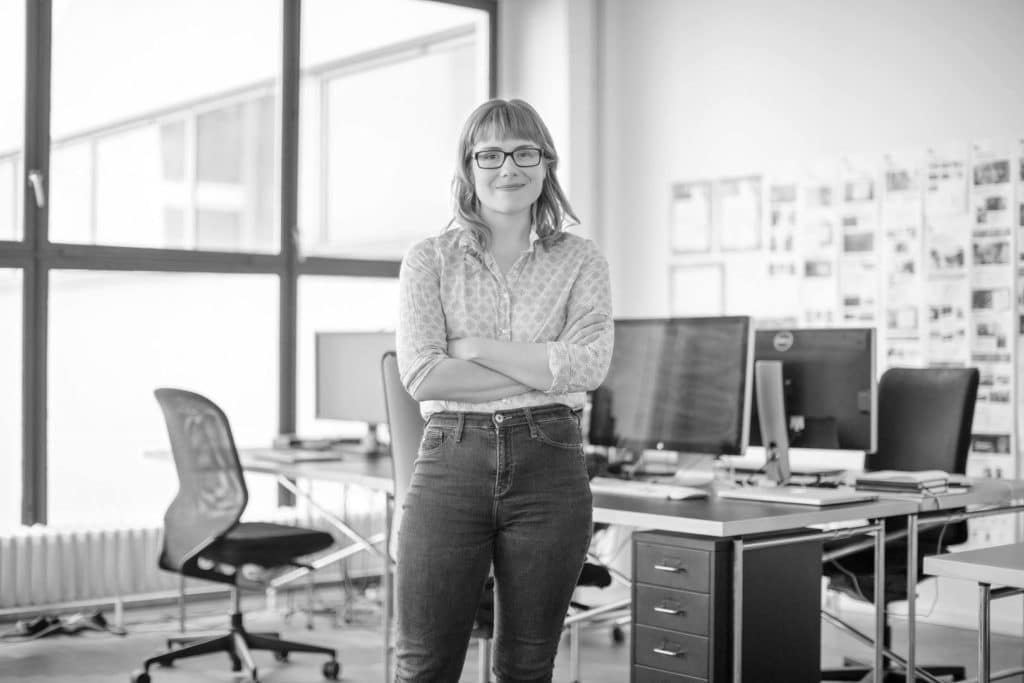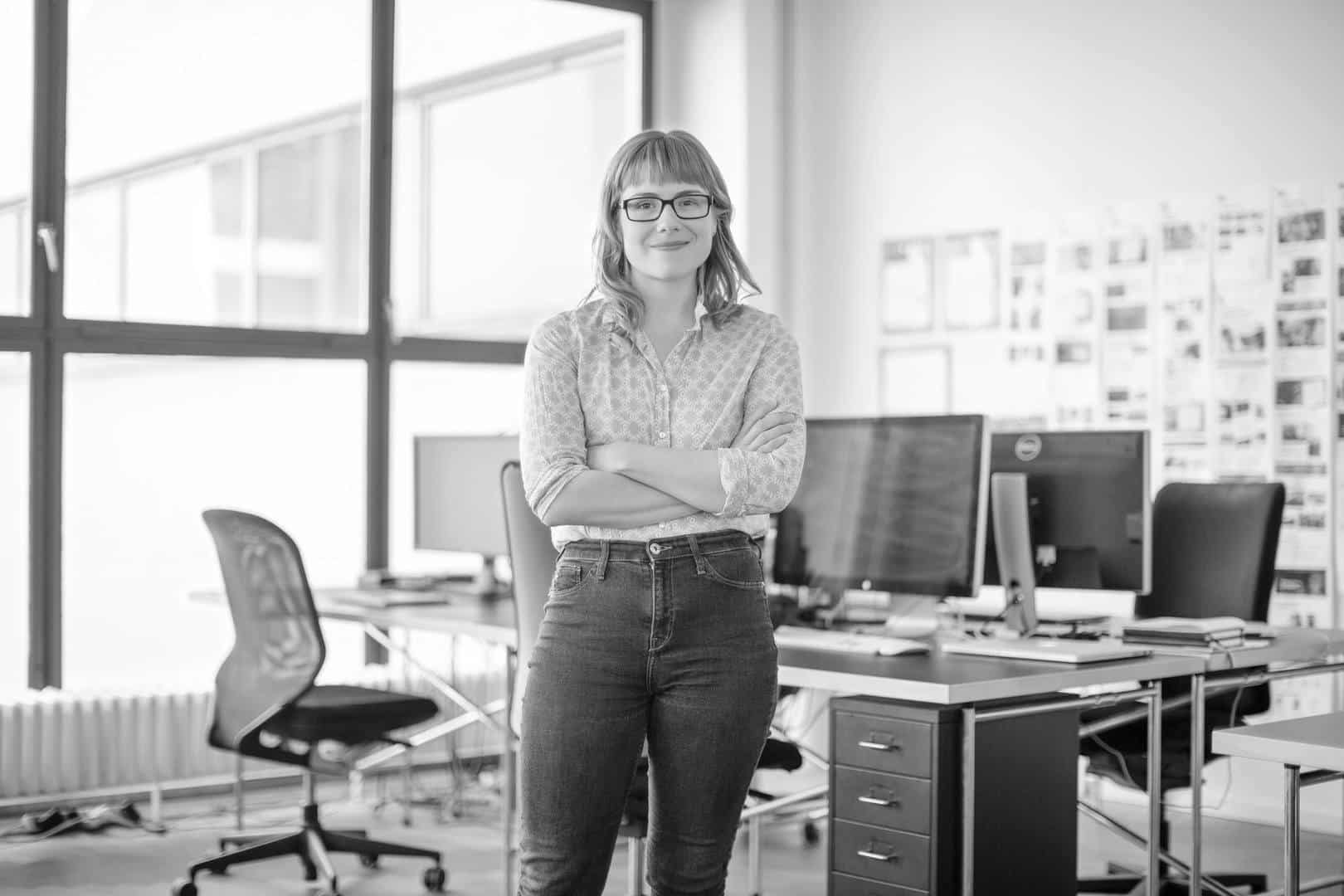 It's hard to focus on your area of expertise if you're constantly pulled away to answer the phone, order printer ink, manage files, organize payroll, or perform any number of important tasks required in every office. A skilled office manager can handle these tasks and more, allowing you and the rest of your staff to focus on what you do best.
A well-conceived office manager job description and salary information (if available) will help you attract candidates who may be a good fit with your office environment.
By customizing the following job description template, you'll be better positioned to attract highly qualified candidates. Check out Monster's office manager job listings for more ideas on how to craft your own job listing.