Collector Job Description Template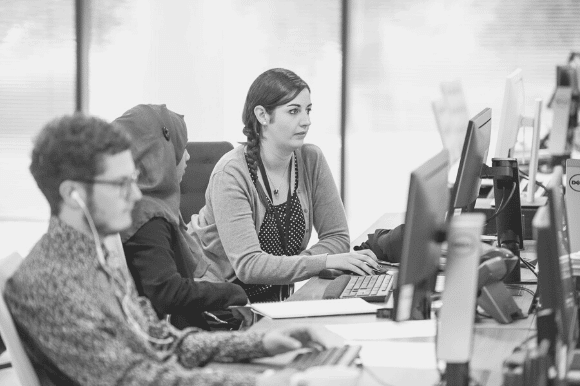 When you're hiring a collector, it's crucial to find someone who has the customer service skills to successfully recover debt. The right hire will make your debt collection process more efficient and effective so that you boost your bottom line faster.
A successful hiring process starts by writing a job posting that attracts collectors with the necessary combination of technical and interpersonal skills. It can be helpful to collect intel by looking at collector job postings on Monster to see how other companies are hiring.
If your collections team is short-staffed and can't keep up, you'll likely want to make a thoughtful hire as soon as possible. You can save time by customizing this collector job description sample to meet your hiring needs.