Receptionist Job Description Template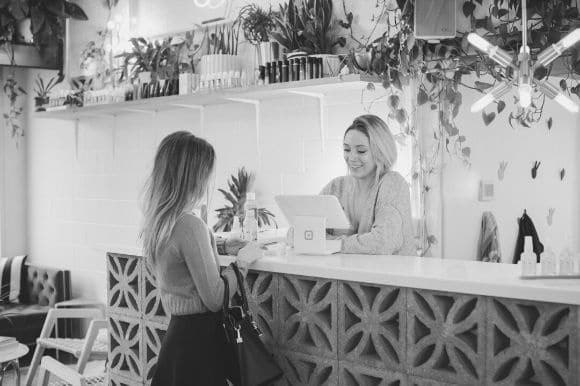 Your receptionist is usually the first person clients meet when they enter your office, so it's important to make a good first impression. After all, clients are put at ease when they see office staff who are courteous, professional, and able to handle multiple tasks with ease. The first step to hiring the right person is to write an effective receptionist job description.
This is especially true when it comes to describing the receptionist duties and skills for your position. After all, this is one of the first sections that a candidate reads to see whether it's worth their time to continue on. So whether you're crafting a front desk receptionist job description or a hotel receptionist job description, it's important to make sure that the duties and skills clearly reflect the day-to-day tasks to be performed.
The downloadable job description template below is not only crafted with optimized keywords, but it also has tips on how to best tailor it to your needs. If you'd like more ideas on how to make your job description stand out, you may want to browse some of the current receptionist job postings on Monster.