Virtual Assistant Job Description Template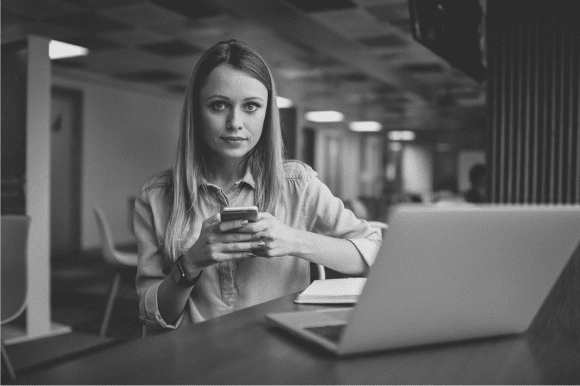 As a small business owner, hiring a virtual assistant can be a game-changer for increasing overall productivity or for streamlining processes in one specific area of your business. Once you've defined the purpose of the role and created measurable goals to quantify success, it's time to write the virtual assistant job description.
Today's virtual assistants complete a broad range of tasks from administrative to bookkeeping to social media management. Many of the service providers are also small business owners who can support their clients either per project or on a continuous basis. That makes providing potential candidates with a clear job description a critical part of attracting the right candidates.
This virtual assistant job description sample provides a general framework and specific content suggestions for crafting a stand-out listing. Mix and match elements of the template to customize it according to your requirements. Also, it's good practice to separate the "must have" virtual assistant skills and experience from the "nice to haves" so that you don't miss out on qualified candidates.