Office Assistant Job Description Template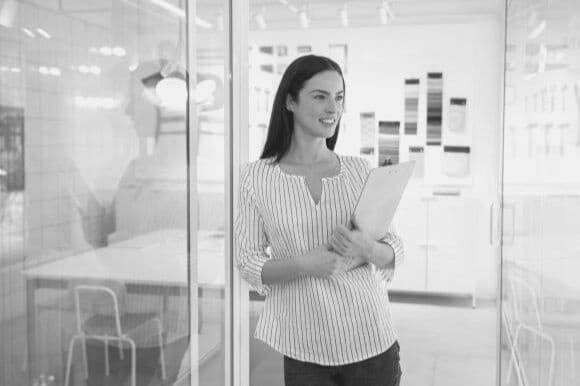 No matter what service or product your company provides, without the right office support, you could find yourself in a situation where orders aren't filled, calls from long-standing customers go unanswered, and deadlines pass you by like ships in the night.
As you consider what specific front office assistant duties and responsibilities you might need help with, keep in mind that the key to any job description is clearly communicating the needs of your particular business. So, for example, a bank office assistant job description would likely hone in on client communications and support, whereas a back office assistant job description might focus more on maintaining and storing records and organizational skills.
The good news is that you don't need to start from scratch. Below is a downloadable office assistant job description with tips on how to best optimize it for your candidate search. You can keep the format and structure, but revise the paragraphs and bullet lists with the specific duties and requirements that you need. You can even go one step further by checking out the office assistant job postings currently on Monster for ideas on how to make your pitch.