Data Entry Clerk Job Description Template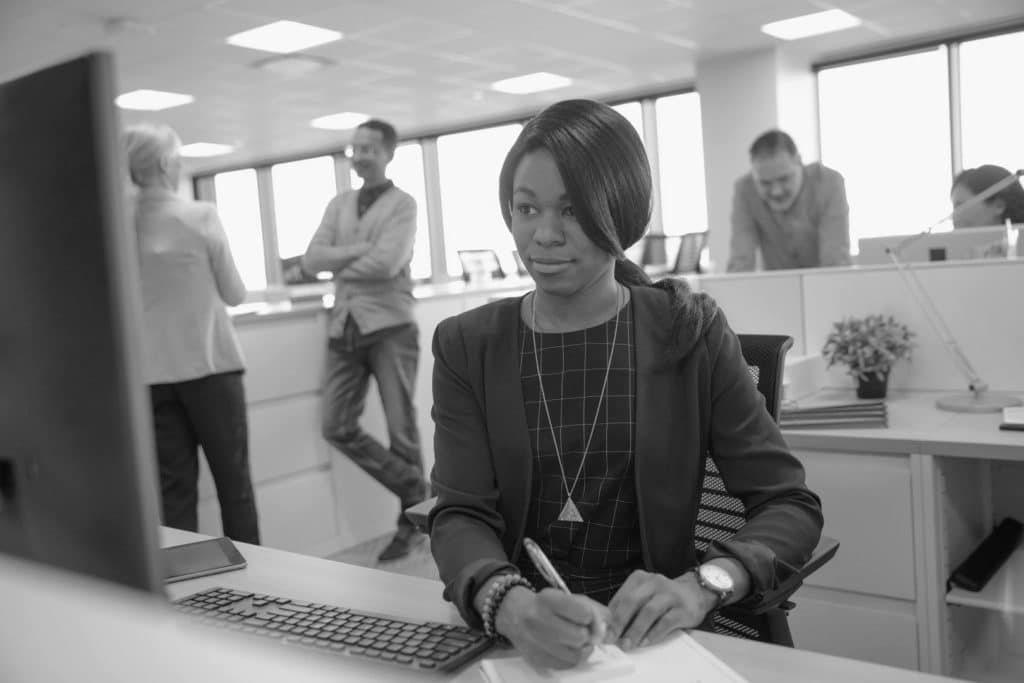 It's important to find individuals with a sharp eye, steady pace, and the integrity you need for peace of mind when hiring a data entry clerk. The best way to attract qualified candidates who understand the role and the company is to provide a well-written data entry clerk job description and salary range information.
Whether you need to write an HR data entry clerk job description, a data entry associate job description, or some other related job ad, Monster's template can help you get started quickly. Just use the template's organizational scheme as a guide and then add your individual content. You should also look at our data entry clerk job listings for additional information to help you get started.