Dispatcher Job Description Template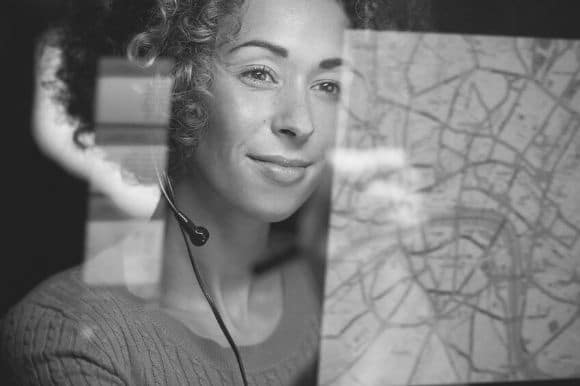 Dispatchers are crucial to maintaining efficiency, safety, and compliance with trucking regulations across your fleet. A great dispatcher can save you money and help you retain your best drivers, so make sure your dispatcher job description attracts the best candidates.
Use this dispatcher job description template as a general guide, adding details that reflect the specific duties and skills for the job. For more information about writing your job description, see our dispatcher job listings.