Scheduler Job Description Template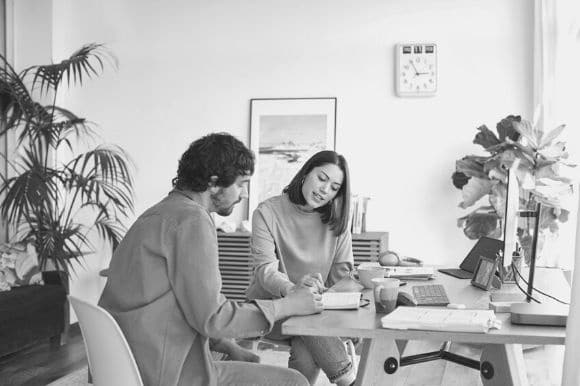 The good news is that business has picked up substantially. The bad new? Your phone is ringing off the hook and you're spending more time managing your appointment schedule than performing the main duties of your profession. Hiring a scheduler is a great way to free up your valuable time and ensure your clients are scheduled promptly. You'll want to start with a well-written scheduler job description.
Keep the structure and organization of this scheduler job description template and edit and revise it to meet your specific job requirements and duties. Then, go and find more ideas for crafting your description by browsing Monster's scheduler job listings.