Mail Carrier Job Description Template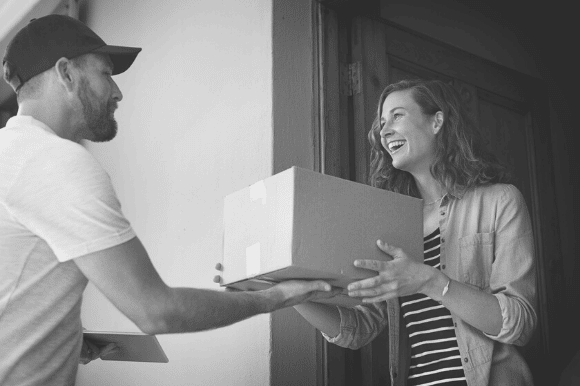 It takes a high degree of physical stamina and energy, and an equal measure of organizational skills and attention to detail, to successfully deliver mail to homes and businesses along a route. To find workers with all these qualities, the U.S. Postal Service (USPS) typically recruits mail carriers through the USPS web site.
There are two categories of entry-level mail carriers: assistant city carrier and assistant rural carrier. The mail carrier application process for the USPS includes filling out an online application and taking an assessment, typically at a testing center. The number of applicants invited to take the carrier test is typically determined after an initial screening of completed online applications.
Similar positions for private mail and parcel delivery services require the same combination of qualities and are typically advertised using an online mail carrier job description. Unlike USPS carrier positions, which are expected to decline in the years ahead, opportunities for private postal carriers are expected to increase.
The template below can help employers craft a compelling and thorough description to attract mail carrier applicants. For more ideas on what o include in your job post, browse Monster's postal job listings.