Customer Service Manager Job Description Template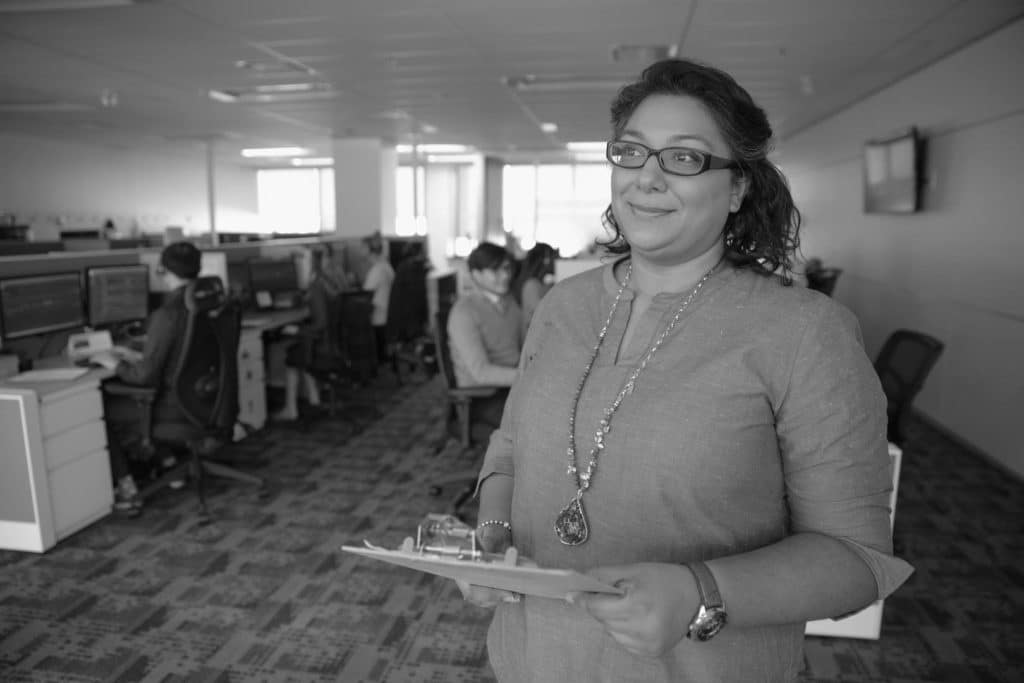 Your customers have high expectations when it comes to your ability to meet their needs. The good news is that with the right leadership in place, you can deliver. A customer service manager knows how to build the systems and teams needed to prioritize and track customer issues and, in the process, support your sales, marketing, and brand strategies.
The skills it takes to manage a customer solutions team can translate into a variety of different industries. So whether your open position calls for a grocery store customer service job description or a bank customer service manager job description, there is a core set of skills and responsibilities that are needed.
You can find these in the following customer service manager job description template which is both optimized for keywords and customizable for the specific needs of your position. If you'd like more ideas on what to include — and more insights into how other companies are advertising their positions — take a look at the current customer service manager job postings on Monster.