Accounts Payable and Receivable Job Description Template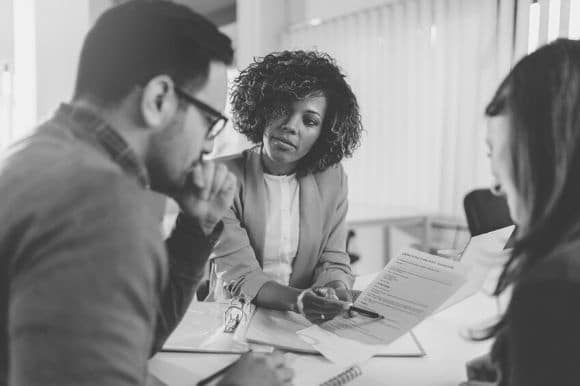 The accounts payable and receivable clerks work in the financial department. They are responsible for recording, computing, and classifying the revenue data to ensure a complete financial record. Keeping track of the accounting is extremely important since the exact state of affairs is highly dependent on the current financial status of a company.
Maintain the structure of this accounts payable and receivable job description template and add the job-related responsibilities of the open position to your job post to find the best match for your company. These accounts payable and receivable job listings can help you come up with ideas.