How to Terminate an Employee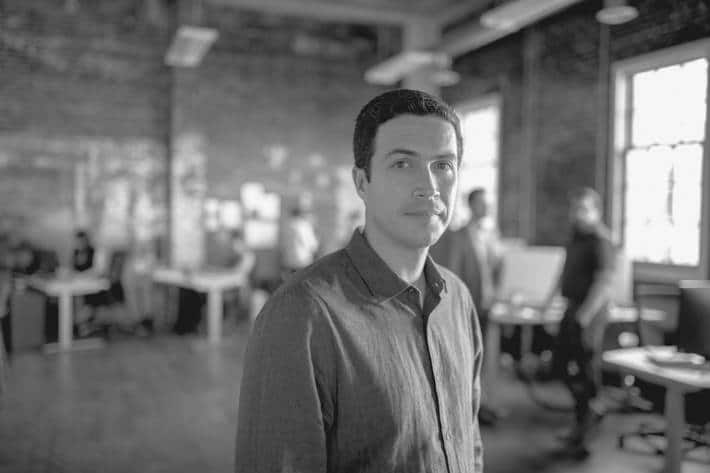 She was one of your first hires and never let you down, always willing to lend a hand or stay late to help with a deadline. But you just got word that layoffs are coming. Your job is safe, but not hers. It's only fitting that you take care of the termination process yourself, since you're the one who hired and trained her. But you'd rather curl up in a ball under your desk than look her in the eye and tell her the news.
Letting someone go is probably the most difficult task for a manager, whether it's a layoff or a termination for cause. It's never going to be a pleasant experience, but learning how to terminate an employee in the best way possible is important for everyone involved.
Be Prepared For the Termination
If you've just reached the conclusion that someone needs to be fired, or you've just gotten word about a layoff, take the time to prepare. You'll want to meet with your HR representative to make sure you're both complying with the law and providing the departing employee with all the paperwork and information they'll need.
Being prepared also includes the anticipation of likely questions. Sometimes they'll know it's coming, particularly if it follows a serious incident, but they'll usually have some questions, such as:
Is this my last day?
Do I get any severance pay? (Unlikely if the termination was for cause.)
When can I expect my last paycheck and any accrued vacation or bonus pay? (This is determined by state law, but an employment contract may decide some of the terms.)
How do I apply for unemployment insurance? (This may not be available if they're terminated for cause.)
What can I expect if a prospective employer calls you for an employment reference?
What have my coworkers or clients been told, if anything? (The terminated employee should always be the first to know.)
I still need health insurance coverage. What should I do? (Inform of their right to continued coverage under federal COBRA regulations.)
Can I say bye to my coworkers before I go? (This closure is important and should be supported, unless there's a good reason to escort them out as soon as possible.)
When do I need to return company property? (It's best to do this before they leave.)
How to Terminate an Employee: Best Practices
If you can terminate the affected employee early in the week, it will allow them to search for another job sooner or handle other business that needs to be done during the work week. As a general rule, you want to keep the meeting brief and get right to the point. HR consultant Ed Baldwin offers the following five tips for firing employees with grace:
Be direct and tell the truth — When it comes to termination of employment, don't beat around bush. Give the employee the real reason for their termination. Not only is this fair, but it helps them learn from their mistakes and makes it clear that their termination was not arbitrary.
Use kind words and show appreciation — Surely they contributed positively to your organization in some way. Acknowledge these positives with kind words, as it helps the bitter medicine go down.
Be encouraging — Losing your job is stressful, while searching for a new one involves a lot of hard work. Be encouraging, as this will help take the edge off.
Offer resources to help them — When you're preparing for the meeting, gather some materials to help them out. These may include job search resources, information about unemployment insurance, or other guidance they may need.
Show respect — This should be your guiding principle throughout the process. Regardless of why they were let go, it's best to take the high road and show them the respect that they deserve (even if they express rage or frustration).
Terminate Employees Less Often With a Better Hiring Strategy
In an ideal workplace, all of your hires would perform at a high level and you'd never have to have "the talk." In the real world, you will have to terminate an employee from time to time. Putting more effort into your hiring strategy can help minimize this unpleasant task. Get started today by posting your first job for free at Monster.