How to Hire a Retail Sales Representative: Job Skills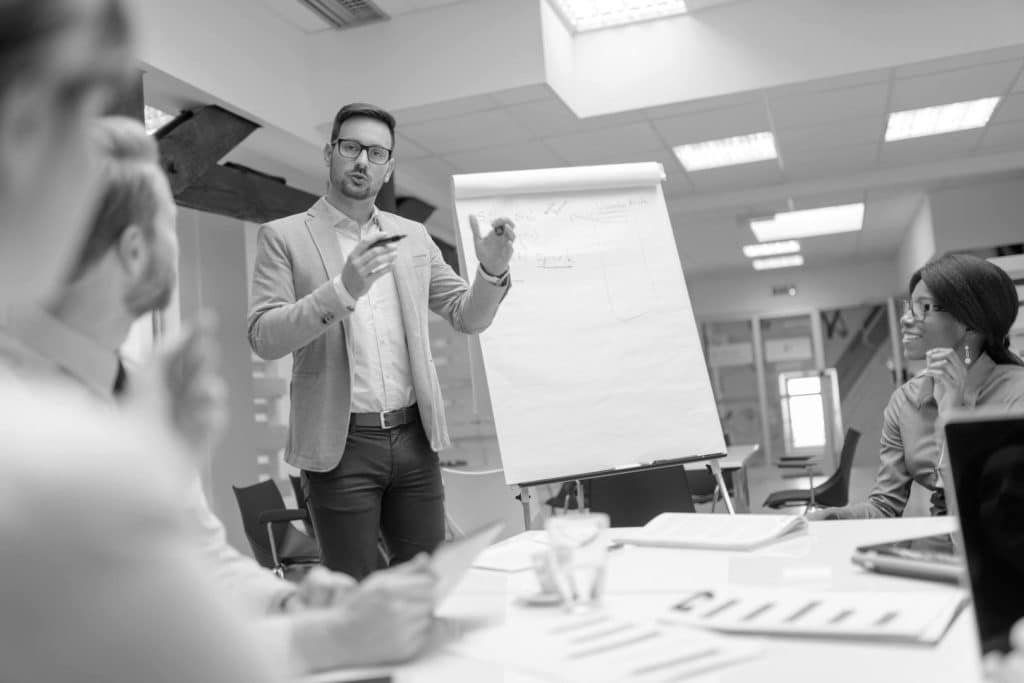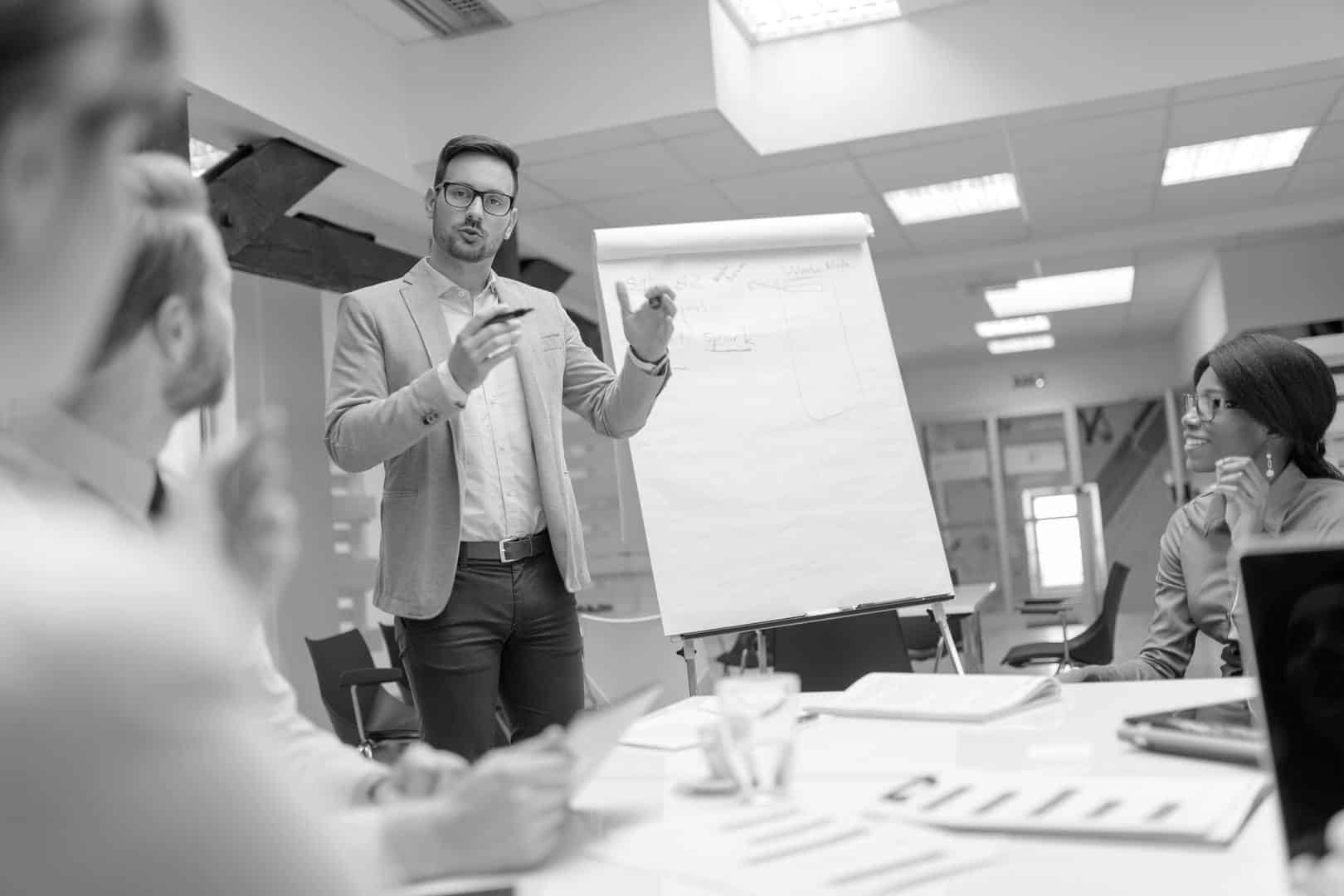 Retail sales representatives may have experience selling a wide range of goods, so they expect adequate training in order to understand a company and its products. Those who sell services, insurance, and other intangibles take more of a consultative approach, although retail sales representatives are sometimes referred to as sales "consultants," too.
Clients aren't always sure what they want, how to describe it, or how to value what they are about to buy. That's why, when you're looking into hiring sales reps, you must remember that you're looking for people who like selling and enjoy interacting with people—not people who are simply technical experts in your product.
Knowing the type of salesperson you need, how to source them, and methods for assessing their skills is crucial to finding the right fit. These recruiting tips will help you hire great sales reps for your business.
Hiring Sales Reps: Know What You're Looking For
Before you do anything else, you need to know what kind of salesperson you need, according to Peter Radizeski, president of Rad-Info, Inc., a sales consultancy specializing in telecommunications and technology sales. This is often defined by the lifecycle of the sale, from the initial greeting to the close of the sale.
Transactional salespeople do well in retail because they are always looking for something to do. They're ready to "sell, sell, all day long" Radizeski says. "That's how they motivate themselves." Enterprise sales staff, on the other hand, are motivated more by building customer relationships and solving complex problems, resulting in fewer but much larger sales to companies.
No matter what type of retail sales reps you're looking to hire, they must possess the right skills and experience. First, you'll need to know how to find the right candidates. Again, this will differ depending on the type of salesperson you need.
Sourcing a Retail Sales Representative
Focus on individuals who have transferrable experience and the right soft skills (such as an ability to communicate and engage customers). Someone who's good at connecting with individuals but new to the product or industry is usually a stronger candidate than someone who's an expert in the field (electronics, for example) but not very personable. Sources to tap might include:
Hospitality industry veterans
Teachers
Midlife career-shifters
Recruiting Tip:
Someone who's worked in hospitality for a few years, preferably at a mid-market or upmarket hotel or restaurant, knows that consumers can expect a lot from you. Professionals in the hospitality field know the importance of upselling and learn how to read people, which translates well to service sales, especially where add-ons are important.
Key Skills to Look for in Retail Sales Reps
When you're hiring sales reps, many of the key traits should be apparent upon the first meeting. After all, if they're effective at selling themselves as a top candidate, then they may just be the right fit. They also need to be malleable and willing to internalize the needs of the company. Look for these key skills:
Enthusiasm for the service
Ability to explain concepts to the public and customer communication skills
The ability to explain technical details and to troubleshoot everyday technical problems on the spot
Awareness of their own motivators: what keeps them stoked?
Willingness to be coached and to change
Recruiting Tip:
Internal customer support and call center positions require similar skills. Neither position is only about scheduling calls and completing transactions as both require an intermediate understanding of the company's products and a working knowledge of how customers typically use them, such as common operating systems.
What to Cover in Interviews
Ask the candidate interview questions that reveal their ability to work well with others, as well as their customer service awareness:
How the candidate handles conflict with co-workers
How the candidate handles demanding customers
Ask the candidate to explain a function or benefit to you as though you were a customer
Recruiting Tip:
During interviews, you want candidates to carry you through the interview as though you were a sale. After all, in sales, if you can't find a way to close, you can't do the job. If the candidate thinks it's a good opportunity, then they should be able to close with you and ask for the job. That will be a great indicator as to how they will perform as an employee.
Recruit to Retain Your Retail Sales Reps
Customers are motivated by what's new and different. So are retail sales reps. You don't want to spend all of that time and energy hiring and training the right salespeople only to see them leave soon after for greener pastures. If you don't offer advancement opportunities or lateral career options, they'll seek them elsewhere.
Potential retail sales rep career advancement may include positions such as:
Sales coach or sales trainer
Business to business sales, if the employee can adapt to a longer sales cycle, process and payoff
Your sales representative might also have an interest in related jobs which don't necessarily fall in line with typical career progression for sales. These can conclude positions such as marketing support staff or as supplier or vendor account manager.
While maintaining different advancement opportunities, you should also consider other tools for retaining retail sales reps once they're hired. For example, here are a few relatively easy and inexpensive ways to nurture, and retain, your sales representatives:
Provide plenty of coaching and feedback
Break out incentives and commissions so employees can see what tactics are most profitable
Schedule shifts thoughtfully to keep employees engaged and productive
Recruiting Tip:
Candidates want to envision where their success can take them. Industry tools such as NACTEL's VividFuture career map makes for great follow-up. In addition, many sales reps have only partially finished college. Tuition reimbursement programs that enable them to complete their degrees can help them achieve their own goals while building their qualifications and promotion potential.
Need to Find a Qualified Retail Sales Representative Near You? We Can Help
When it comes down to it, sales representatives are vital to any business. They not only need to understand your products and your customers, but also how to bridge the two and keep everyone happy at the same time. It's not a position that you want to leave to chance, which is why we want to help. With Monster, you get access to the right candidates, when you need them. Get started today with a free job posting.