Warehouse Coordinator Job Description Template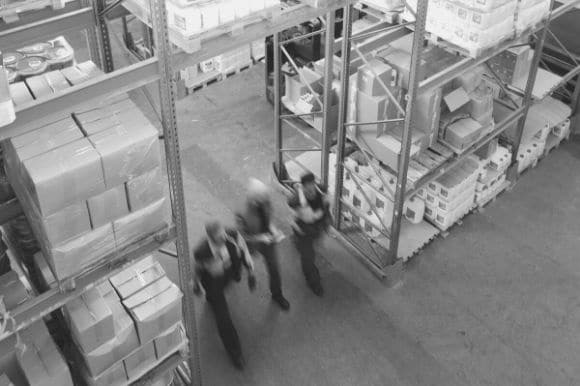 A warehouse coordinator is one of the most important supply chain and logistics roles. The key to hiring for this pivotal role is to write a warehouse coordinator job description that attracts candidates with the skills to be successful.
Your warehouse coordinator must have the operations skills to get your products to clients intact and on time. They also need the interpersonal skills to collaborate with your warehouse, operations, and customer service teams.
So how do you attract skilled candidates? Start by reading warehouse coordinator job descriptions on Monster to see how other companies are hiring for the job. You can write an effective warehouse coordinator job posting quickly by editing this template to meet your hiring needs.