Patient Transporter Job Description Template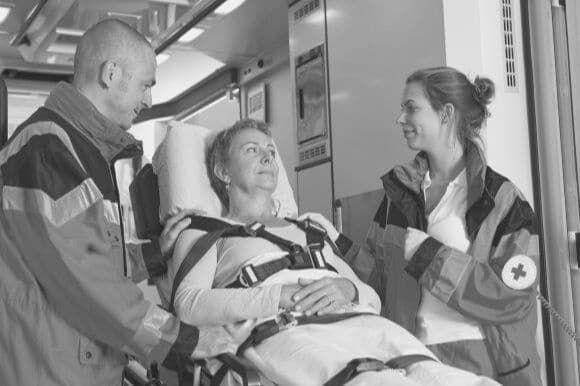 The patient transporter is in charge of transporting patients into, around, and out of healthcare facilities. They also monitor the health and general wellbeing of patients during transport. If necessary, they perform certain health care services, like oxygen treatment, patient positioning, and CPR, all to ensure a high level of safety and comfort during transport.
As you look to fill your next position, you need a patient transporter job description that can attract experienced professionals who have the right bedside manners. This job description template contains the key details you'll want to include, and it can be tailored to your specific position and organization.
Curious to see how competitors are hiring for their positions? Check out these patient transporter job listings to see what can set you apart from the rest.