Delivery Driver Job Description Template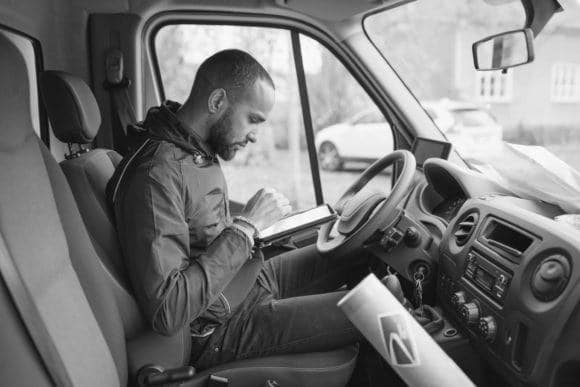 As online ordering becomes more and more common, the demand for safe and reliable delivery drivers has only increased. Delivery drivers work for parcel delivery services, logistics companies, restaurants, and other organizations that deliver goods.
The best way to find the right fit with your company is to craft a delivery driver job description that accurately conveys the basic job requirements and desired skills and experience. For some ideas on the type of candidates you'll want to target, check out Monster's sample delivery driver resume.
Whether you're writing a pizza delivery driver job description, warehouse delivery driver job description, or an for some other related role, this sample can help you attract the most dependable candidates. You may also want to browse Monster's delivery driver job listings for more ideas for crafting a successful description.