Warehouse Operations Manager Job Description Template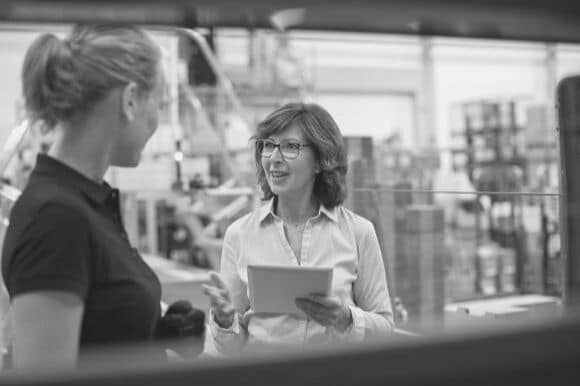 The warehouse operations manager oversees the entire distribution plan of a business and manages the warehouse operations by projecting, dispatching, and storing products. To ensure that the warehouse runs smoothly, they forecast the product volume and create pick-up and drop-off schedules, while managing warehouse staff.
A professional job description can't be effective unless it is tailored to your specific company. Below you'll find a job description template that you can customize for your specific job duties and requirements to attract the right match. Need more inspiration? Browse through these similar warehouse operations manager job listings for more ideas on how to craft the perfect job post.