Picker/Packer Job Description Template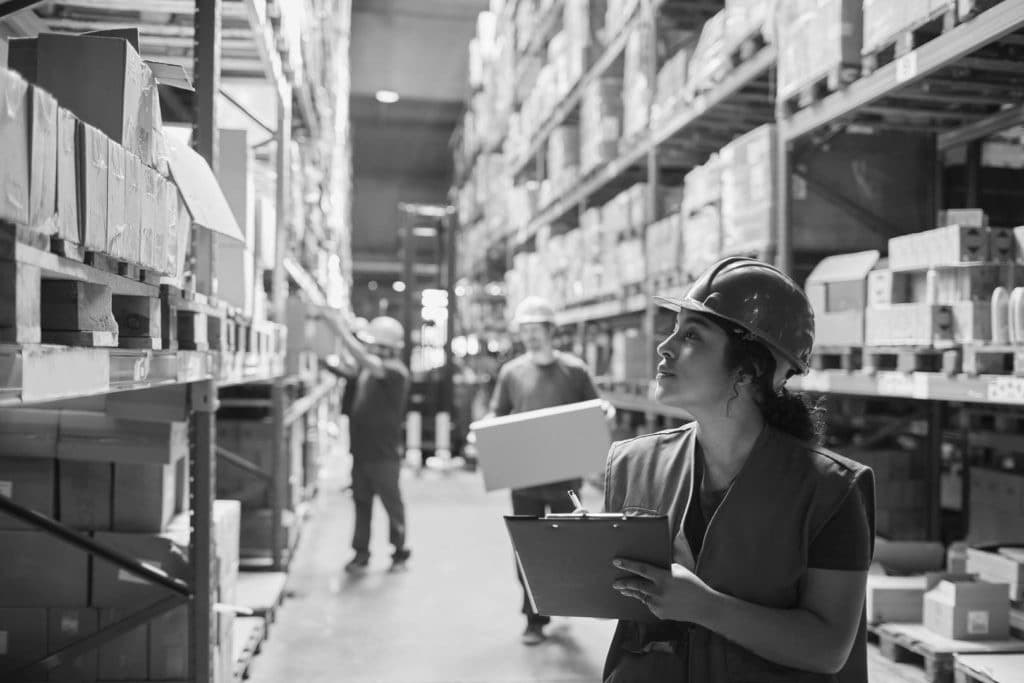 Pickers and packers typically work in warehouses, where they fulfill orders by selecting an ordered piece of merchandise and prepare it for shipment. Finding reliable workers for this in-demand position is not easy, but a well-written picker/packer job description is an important first step.
This picker/packer job description template can provide you with the framework for a posting that will attract the most dependable candidates. You may also want to browse Monster's picker/packer job listings for more ideas for crafting a successful description.