Dental Laboratory Technician Job Description Template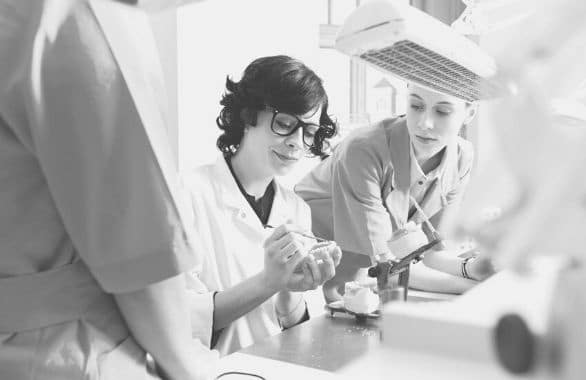 A dental lab technician must have the technical skills to create and repair dental appliances and the interpersonal skills to work closely with dentists, orthodontists, and other dental lab technicians. The key to finding someone with the right skill set is to write a compelling dental lab technician job description.
There is high demand for skilled dental lab technicians so it's important to show why your lab is an excellent place to work. It's helpful to start by reading other dental lab technician job postings on Monster to see how other labs advertise the role and position.
Ready to start your search? You can customize this job posting sample to attract qualified dental lab technicians.