Chemist Job Description Template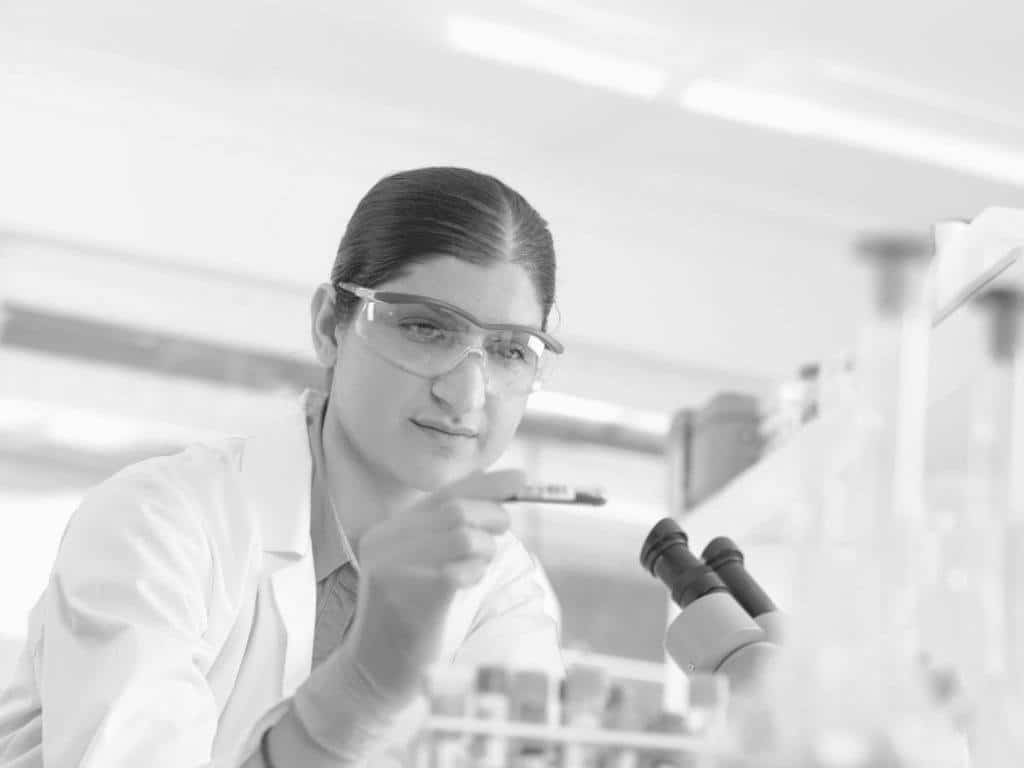 Whether you're hiring a chemist for a government agency, academic institution, or corporation, the first step is writing a thorough chemist job description that attracts candidates with the experience and skills you need. You want to find chemists who are as comfortable in the laboratory conducting experiments as they are in the boardroom presenting to stakeholders.
You can edit this job description template to reflect your organization's needs and find your next great hire in a flash. Browse Monster's chemist job listings to see how other businesses attract skilled chemists for more inspiration on how to create your post.