Welder Job Description Template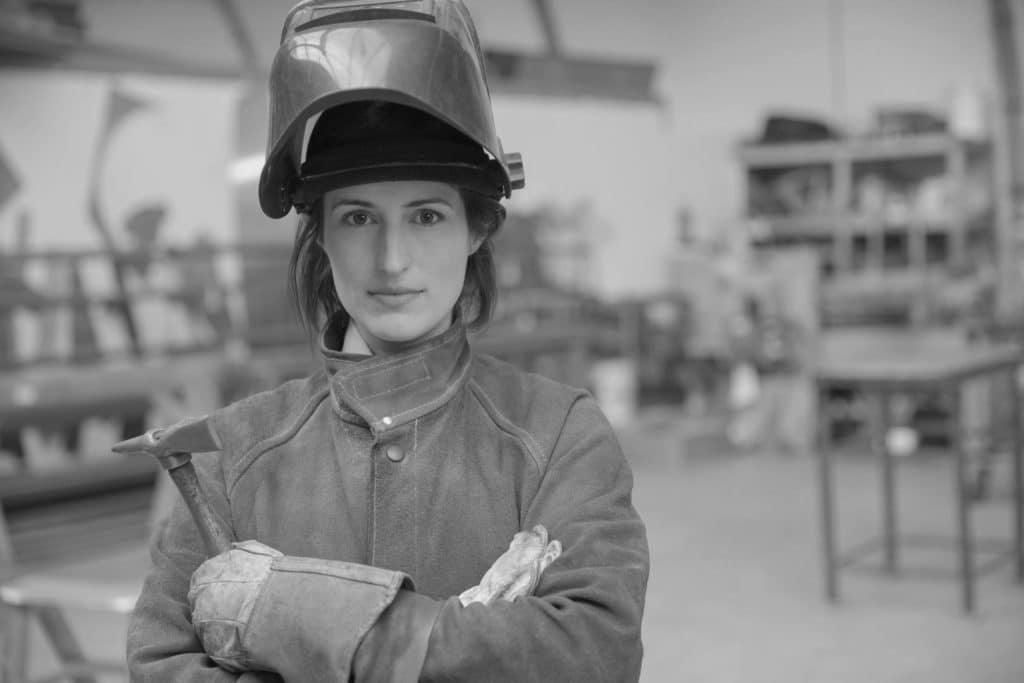 Welding is a skill of precision and consistency, and the best welders take great pride in the quality of their work. If you want to attract top talent to your shop, the best way to get started is to provide a well-written and targeted welder job description and salary range information.
Whether you're writing a mobile welder job description or a posting for some other related job, this template can help you write a compelling ad for your open position.
Maintain the structure and organization of this outline, then customizing it with the specific job requirements and duties of your open position. Check out more ideas for crafting your description by browsing Monster's welder job listings.