Production Coordinator Job Description Template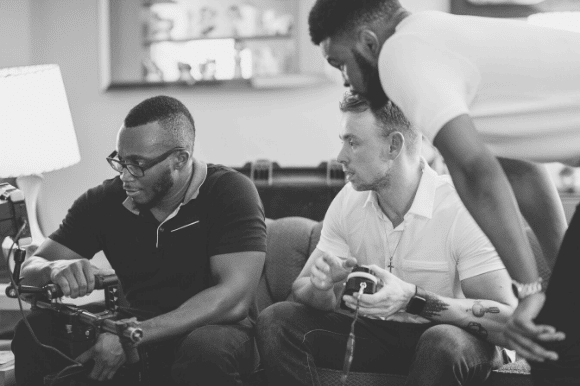 Production coordinators can confidently handle the administrative and project management tasks that make a project run smoothly. Whether you're hiring a production coordinator to work in entertainment, journalism, marketing, manufacturing, or another industry, an effective hiring process starts the same way.
The first step is to write a job description that clearly explains the role, responsibilities, and requirements at your company. It will vary depending on the industry, so it's helpful to look at production coordinator job postings on Monster for insights on how similar companies are hiring for the role.
If your production team is swamped and things are slipping through the cracks, you probably want to find a talented production coordinator fast. You can save time by updating this production coordinator job description to hire someone with the necessary skills and experience to get things under control.