Industrial Maintenance Technician Job Description Template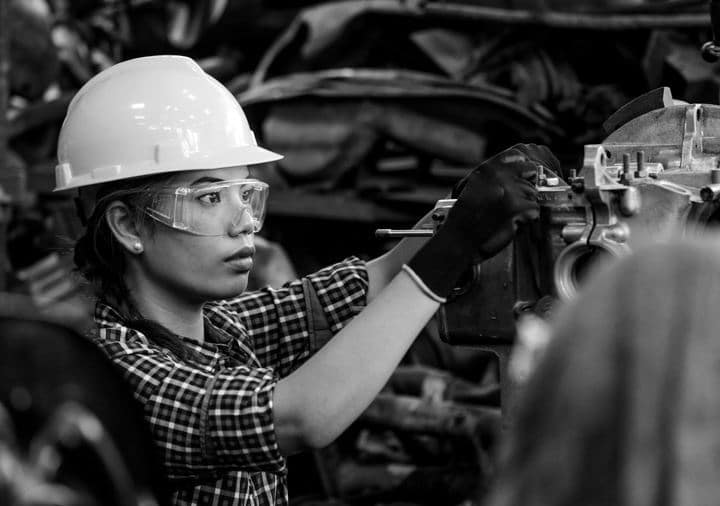 An industrial maintenance technician is responsible for carrying out various maintenance tasks, typically in a manufacturing environment. They install and inspect machines and electrical equipment and carry out preventive maintenance to ensure that industrial machines remain operational.
Industrial maintenance technician positions can be found anywhere that machines are being built, maintained, or repaired, and are prevalent in critical industries such as energy, construction, and utilities.
Since your industrial maintenance technician job description is the first point of contact between your business and future job candidates, you want to make a strong first impression. Start customizing this template by adding the required skillset, benefits, and responsibilities to make your job description stand out. For more ideas on how to create a professional job listing, check out these similar industrial maintenance technician job listings.