Wedding Planner Job Description Template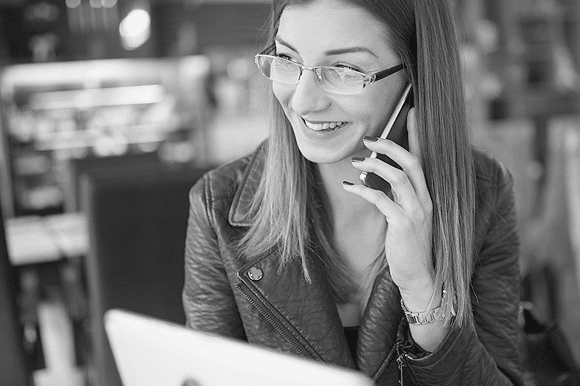 Skilled wedding planners are professionals who help manifest your clients' wishes and create the nuptial day of their dreams. Consider candidates who are personable and have a proven track record of successfully coordinating everything from song lists to cake-cutting ceremonies — on time, within budget, and to your clients' standards. Whether you're hiring a wedding planner for an event business, hotel, or wedding venue, the first step to finding the right fit is to create an effective wedding planner job description.
Use this job description template to get your hiring process started quickly. Also, browse Monster's wedding planner job listings to learn more about how other businesses attract top talent in your field.