Personal Assistant Job Description Template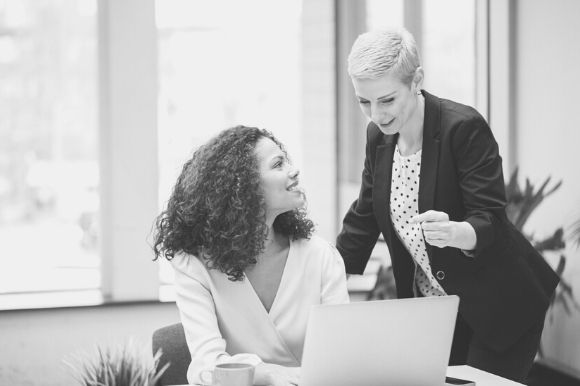 From answering calls to scheduling meetings, a personal assistant's role is to handle the everyday office tasks which are vital to keeping an office functioning. A well-written personal assistant job description and salary information (if available) will help you attract highly qualified candidates.
This personal assistant job description template is the ideal blueprint for a job posting with a broad reach which can attract the best qualified candidates. And if you want more ideas about crafting the perfect job description, take a look at other examples in our personal assistant job listings.