Concierge Job Description Template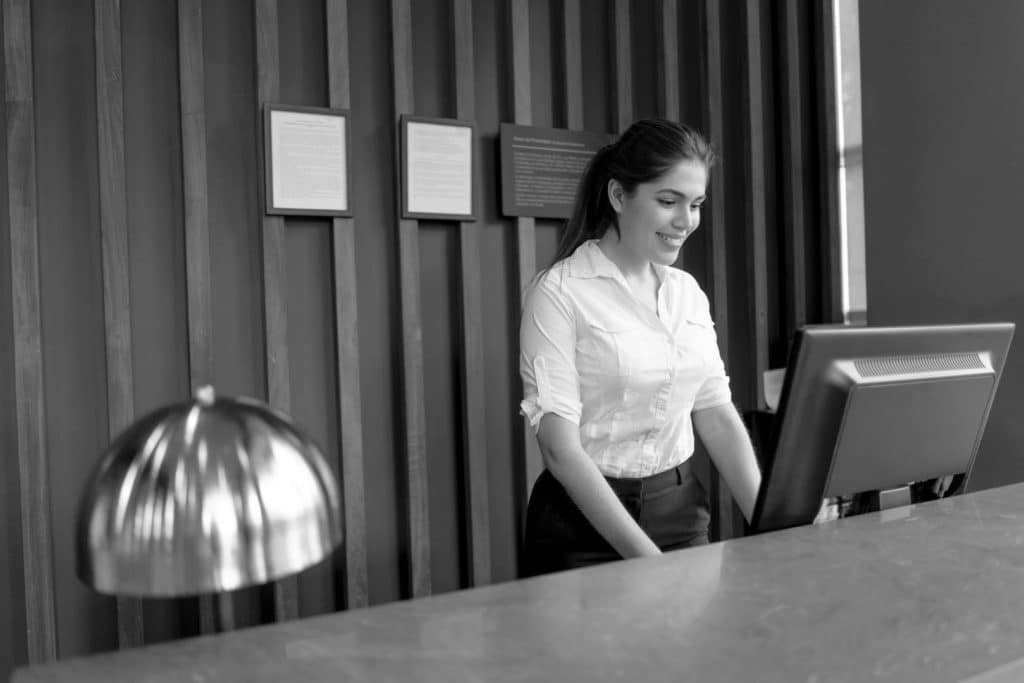 From high-end travel to exclusive residential communities to amenity-intensive retirement options, the demand for concierge services is on the rise. As a result, the need for highly trained hospitality professionals who know how to anticipate and fulfill luxury clients' every need is expected to grow as well. In particular, the demand for candidates with the competencies to fill this pivotal role is expected to increase by about 11 percent over the next decade, much faster than overall job growth.
The first step in attracting the ideal candidate is to construct a concierge job description that is tailored to the environment where these highly customer service-focused professionals can be found, such as:
Assisting hotel, resort, and spa guests.
Serving the needs of upscale apartment dwellers.
Supporting the needs of residents of exclusive senior communities.
Coordinating services for full-service office building tenants.
Whatever the setting, the ideal concierge knows how to listen to their clients, research options, solve problems, and coordinate exceptional, even lavish experiences. For more ideas on what you might want to include in your job post, take a look at Monster's concierge job listings for inspiration.