Event Planner Job Description Template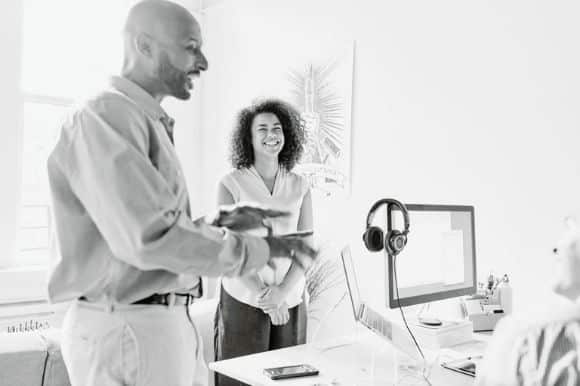 Writing an event planner job description is the first step to attracting qualified candidates. You want to find a creative, self-motivated professional who knows how to plan and implement memorable gatherings as efficiently and cost-effectively as possible. Your candidates should be business-minded, relationship-building leaders with a sharp eye for detail and exceptional organizational skills.
Edit this job description template to meet your specific hiring needs and attract talented event planner candidates fast. You can also browse Monster's event planner job listings to better understand the hiring trends in your industry and draft a more compelling post.