Butler Job Description Template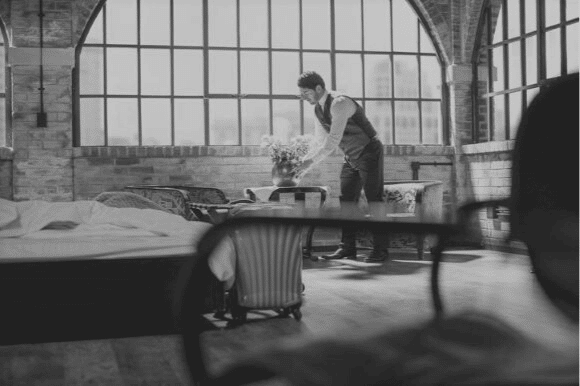 Whether you're seeking a butler to assist guests at a premier hotel or to oversee staff in a private home or multiple households, the following sample job description will help you recruit and vet candidates for this vital role.
The demand for hotel butlers (who often go by the title of "concierge" in the hospitality industry) is projected to grow steadily to keep pace with the rate of growth for luxury travel. Meanwhile, the demand for butlers working in the domestic sector has increased dramatically over the past 30 years to keep pace with a growing number of millionaires and billionaires, according to the International Guild of Professional Butlers.
All of this sustained growth means that if you want to attract the best professionals with this title, you'll need to recruit wisely, starting with a well-worded job description. Whether you're crafting a sample butler job description for a staffing agency, or undertaking the hiring process yourself, segmenting your job posting into the five steps described below will get you one step closer to finding the ideal candidate.