Babysitter Job Description Template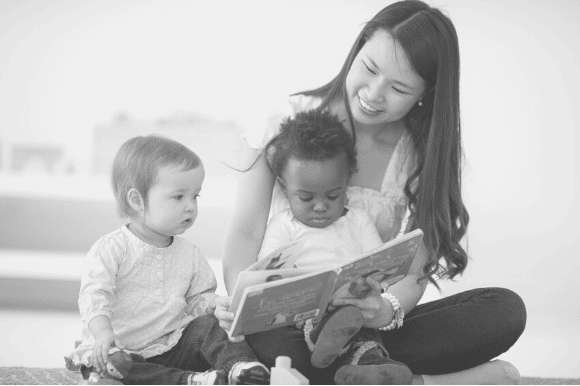 There is no job with a higher degree of responsibility and as few licensing and certification requirements as an at-home child caregiver. This can make it especially hard to select just the right individual to trust with the care of your child while you are away. Even if you work at home, shutting your office door and placing your newborn or small child into the arms of a hired babysitter for the day is a supreme act of trust.
How do you make sure you have selected the right person to protect and guide your child while you are not present? How do even begin looking for such an important person to invite into your home and the life of your family? The answer: You begin with a highly detailed babysitter job description. Whether you're writing an after-school babysitter job description or an infant job description, you need to be specific about your needs.
The following babysitter job description template will help you craft your own ad. For more ideas about how to craft your job post to attract high-quality candidates, browse Monster's babysitting job listings.