Retail Sales Associate Job Description Template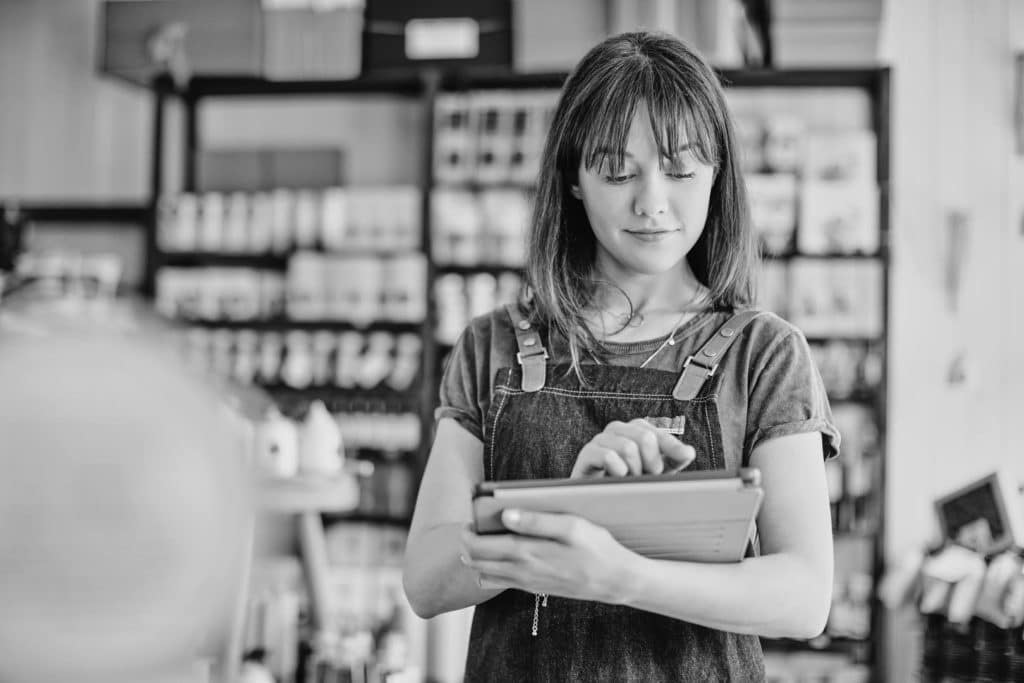 No matter how small or how large your retail operation is, your sales associates are the face of the business and should be helpful, courteous, and professional. Our retail sales associate job description template can make it easier to write a targeted job posting that will get you in touch with the right candidates for the position.
But before going live with your retail sales associate job description, resume samples might prove a helpful guide. After all, if you know what an ideal candidate's resume should look like, you might be able to better target your job description. Here's a helpful sales associate resume sample, which highlights the keywords you'll want to keep an eye on as you screen candidates.
Whether you're writing a discount or luxury retail sales associate job description, this template is a great starting point. Get helpful hints about how to write your job description by looking at our retails sales associate job listings.