Travel Agent Job Description Template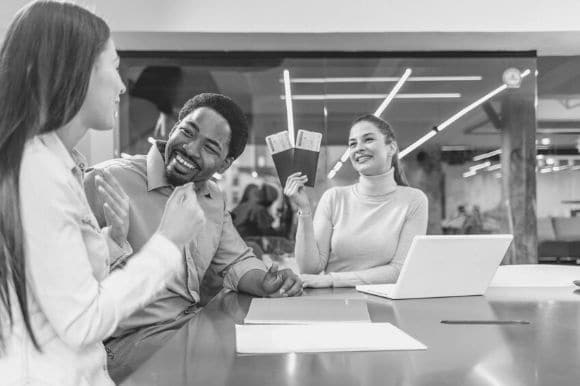 Given how much travel-related research consumers are able to do online, an astute travel agent needs to be a few steps ahead and develop a unique understanding of the industry and how they can provide value for travelers. If your agency is looking to staff up, you will want to write a compelling and targeted job description that encourages the best agents to apply.
This travel agent job description sample can help you create an effective job posting to find well-qualified candidates. You can adjust the details to include the specific job duties and requirements you need for the position. Additionally, feel free to browse our existing travel agent job listings to get more ideas for what you could include.