Car Salesperson Job Description Template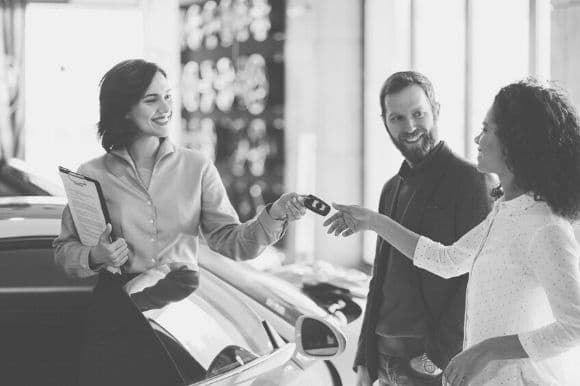 The car salesperson assists customers who are looking to purchase a new or used vehicle. They converse with customers to find out their budget and wish list, helping them find a suitable car that matches their needs. In addition to selling cars, the car salesperson orders and arranges payments with the shipper.
Follow the structure of this car salesperson job description template and include the job-related details and responsibilities of your open position to make it stand out. For more inspiration, check out these car salesperson job listings on Monster.