5 Employee Performance Metrics to Track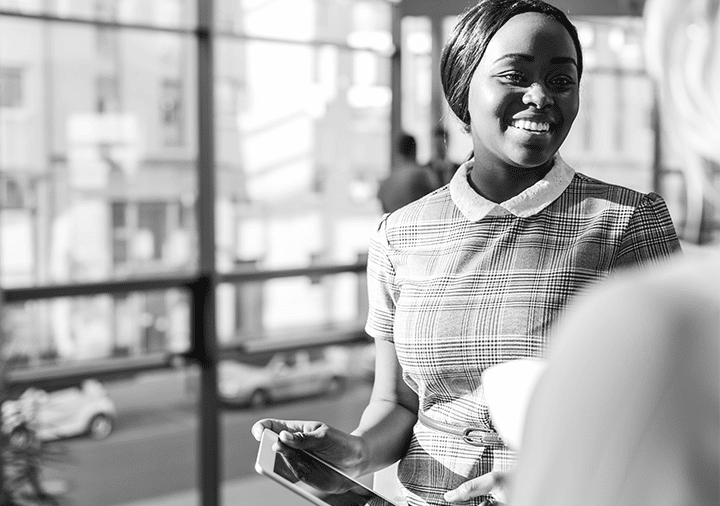 Measuring employee performance can feel like an exercise in futility. How can you attach specific data points to professional progress and team success?
Though it isn't always easy to quantify people's achievements, you can use individual key performance indicators (KPIs) to evaluate employees. The solution is choosing a range of metrics that help you piece together the bigger picture.
In this article, we'll cover which employee performance metrics to focus on to get a 360-degree view of your employee progress and ensure your team is on the right track in performance reviews.
Why Collect Performance Metrics?
Choosing the right metrics will help your business:
Present a clear understanding of the job requirements.
Analyze employees' productivity and progress.
Catch issues early and find appropriate solutions.
Recognize high-performing employees and increase morale.
Help employees evaluate their own performance and grow.
Focus on meeting major business goals more efficiently.
Offer employee promotions fairly and based on performance.
Performance metrics make it clear what is expected of your employees, making it easier it is for them to be successful. It also helps managers more easily identify A-players, carve out better growth opportunities for their team, and pivot when employees aren't hitting their goals.
Employee Performance Metrics to Track
Which performance metrics do you track? They might depend on the position. For example, if you hire sales reps, you might need to track the percentage of sales closed. Or, if your team produces heavy-duty machinery for manufacturers, you might need to track the number of products shipped or meet specific quality standards.
No matter the position, you will want to focus on a mix of qualitative and quantitative metrics. There are hundreds of metrics you can track, but these five will give you the most comprehensive understanding of employee performance no matter the industry.
1. Quantity: Numerical Goals
Measuring quantity is one of the more straightforward metrics to track. Using numerical goals can help you increase team productivity.
Be specific about the goal that needs to be hit and the timeframe, so the parameters are clear. This will help you get a better understanding of how well your team is aligning with business objectives and whether their productivity is on pace. Even if they are hitting weekly and monthly quotas, however, you will also want to measure the quality of the work.
2. Quality: Objectives and Key Results
Measuring the quality of your employee performance might seem complex, but you can simplify this process by using objectives and key results (OKRs). It's a two-part evaluation process that identifies a clear objective and supporting set of results that will illustrate whether the objective is met.
For example, say your employee or team's objective is to write better marketing content that reaches a wider audience and converts more leads. You can measure success by looking at metrics like the increase in traffic, leads, and conversion rates over a set timeframe.
3. Effectiveness: Revenue Growth
Your employees might be producing quality work, but how effective is their effort? One way to signify employee effectiveness is to measure revenue growth.
If you're diligent about tracking your employees' efforts and tying them back to company earnings, you can get a better understanding of how effective your team's strategy is. Set specific revenue goals and if the team isn't hitting them, use this data to pivot and adjust your team's approach.
4. Efficiency: Time Management
Every business should know how well its employees are using the resources available to them. One way to measure efficiency is to enable employees to easily track their time spent on each project.
This will give you an overall picture of their time management skills and you can use the data to tailor their assignments. For example, if your employees are spending too much time on menial tasks that aren't getting results, this will help you decide where they should be focusing instead.
5. Growth: Training Programs
You want to know that your employees are growing and learning in a way that pushes both them and your organization forward. This progress can only happen with ongoing training and more learning opportunities.
Track how many hours of courses your employees take. Encourage them to read a certain number of books per month. Mandate that they spend time each month dedicated to education so your team can grow professionally.
Tracking Employee Performance Doesn't Have to Be Difficult
Your employees are more than data but having the right metrics in place will help better evaluate their progress. Continue to strengthen your team with hiring and management tips from Monster.