Supervisor Job Description Template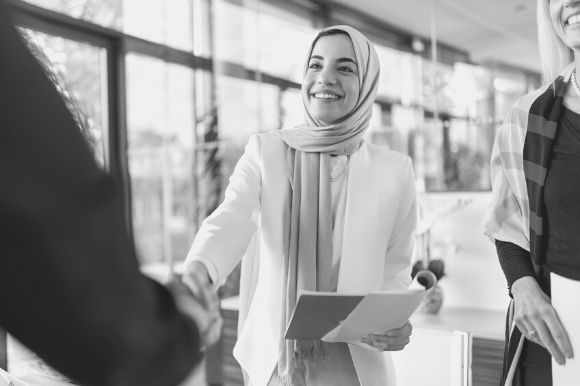 The term "supervisor" is used for a wide variety of roles involving the management and supervision of employees, facilities, and other assets. The key to finding the right person for the job is to write a compelling supervisor job description that attracts qualified candidates.
This description template can assist in your creation of a job application that will attract the best candidates who are well qualified for the job (if you're writing a lead supervisor job description, for example, you might list qualifications indicating senior-level experience). You can also browse our supervisor job listings for more ideas about how to build the perfect posting.